Pasta is a go-to dish for many students at Principia. Currently, marinara sauce is the only 100% plant-based sauce option. The others are contain dairy products such as milk, cream, and cheese. For example, most traditional pesto sauces contain mozzarella cheese. Cheese-free pestos aren't common, but they do exist! I tested out a recipe I found online.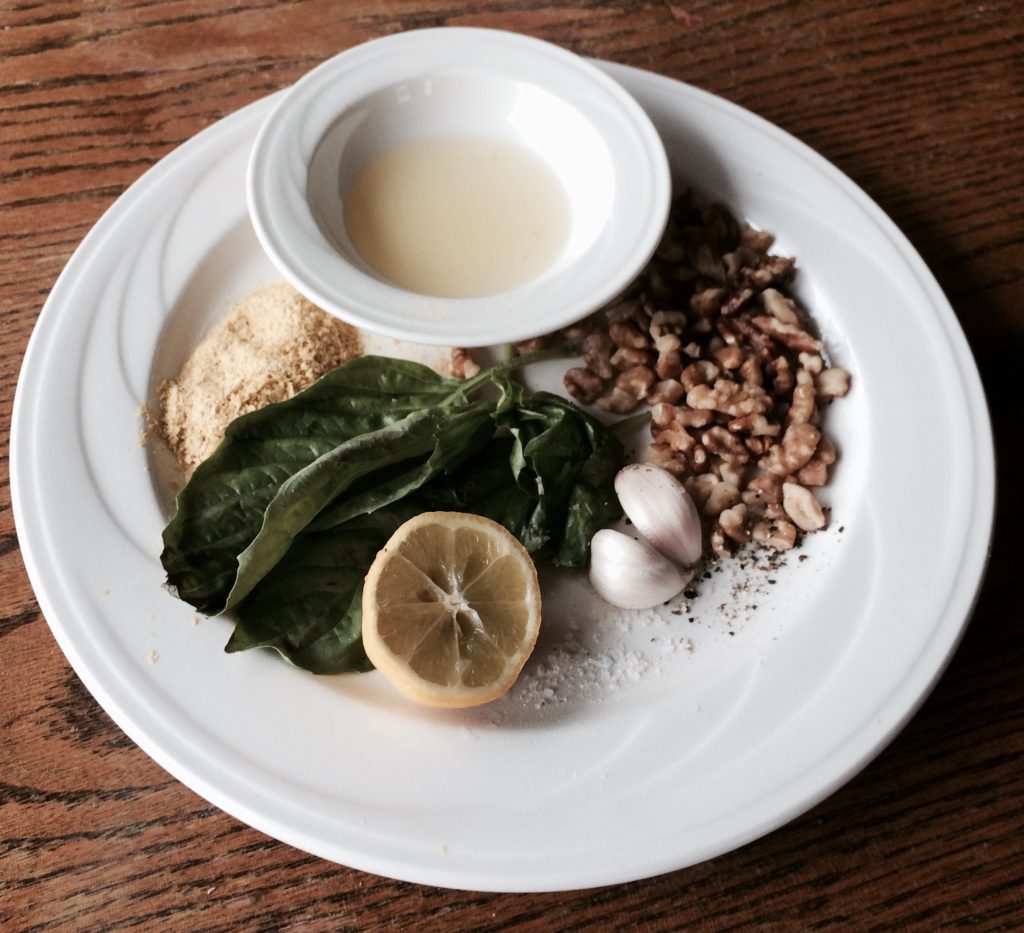 This recipe is similar to traditional pesto, but there's nutritional yeast instead of cheese and walnuts instead of pine nuts.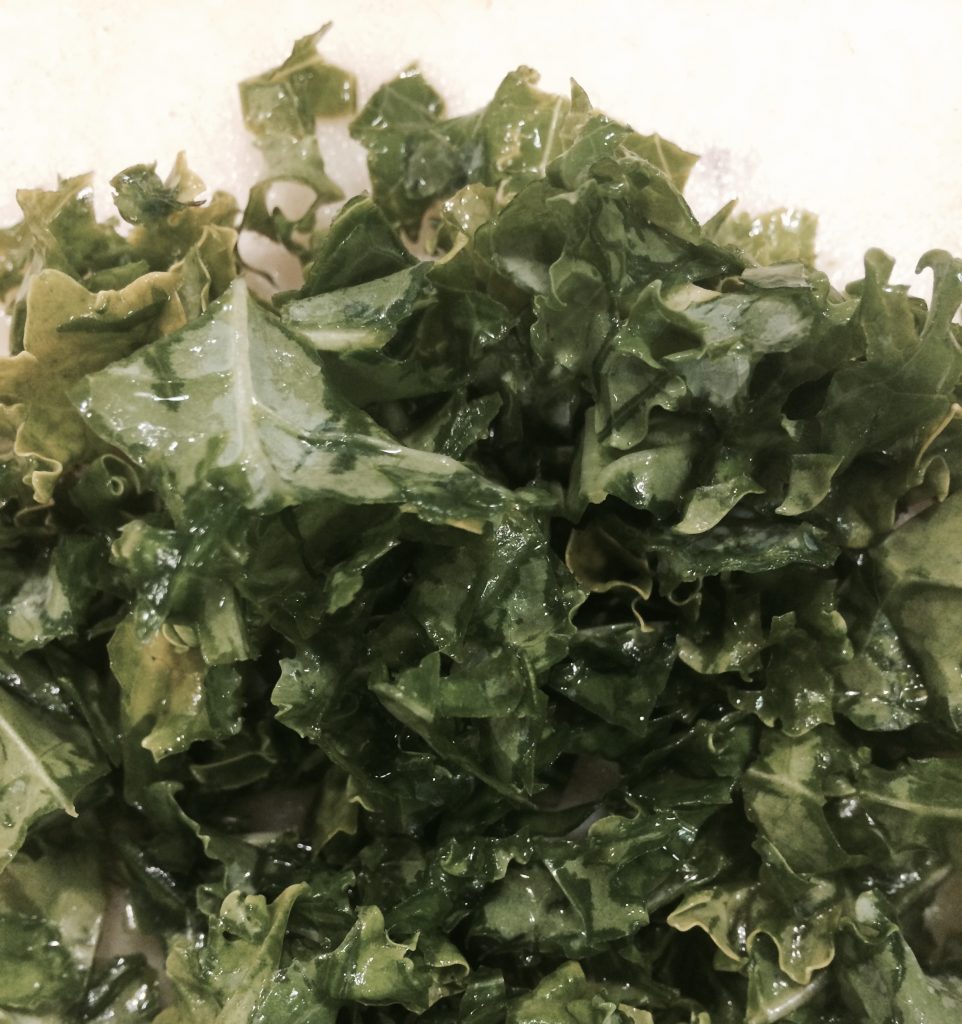 Slight change: The recipe called for two cups of fresh basil. I only had one, so I substituted a cup of kale for the basil I lacked.
The recipe was quick and simple. All it required was measuring, chopping, and blending the ingredients. Once complete, I served it with pasta and began the student feedback session.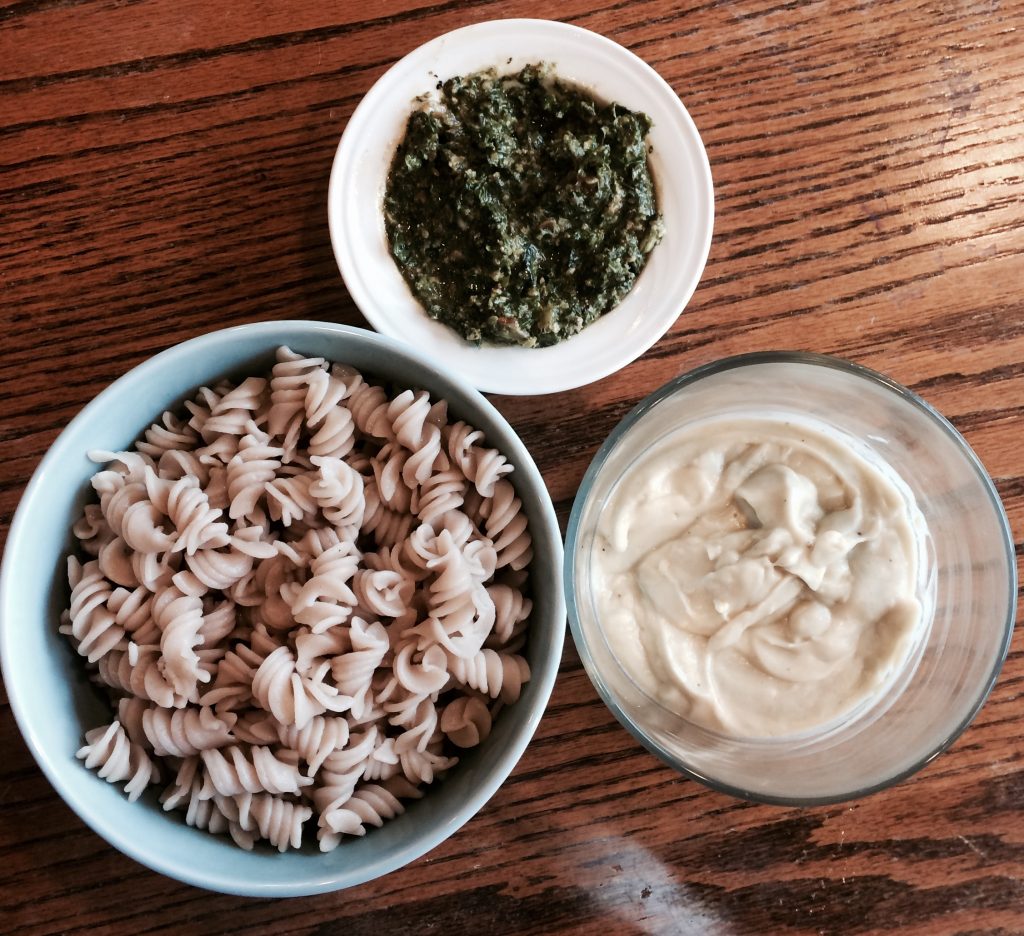 Student Feedback
Diego John 10/10
"This tastes fresh, real, and I like it better than the original. I'd personally have this in the morning, afternoon, and night. It reminds me of food from Africa. I feel very satisfied after only eating a small bit!"
Boyo Amuka 9.9/10
"It tastes very natural. I'd definitely choose this over what's currently available!"
Jenita Arini 9/10
"It's very similar to normal pesto."
The Verdict
This (slightly altered) plant-based pesto recipe is healthy, and incredibly delicious. It was highly rated by students based on its fresh ingredients and powerful flavor. We didn't miss the cheese at all!