By Jolee Keplinger | July 1, 2020
Principia Center for Sustainability
Special Projects Officer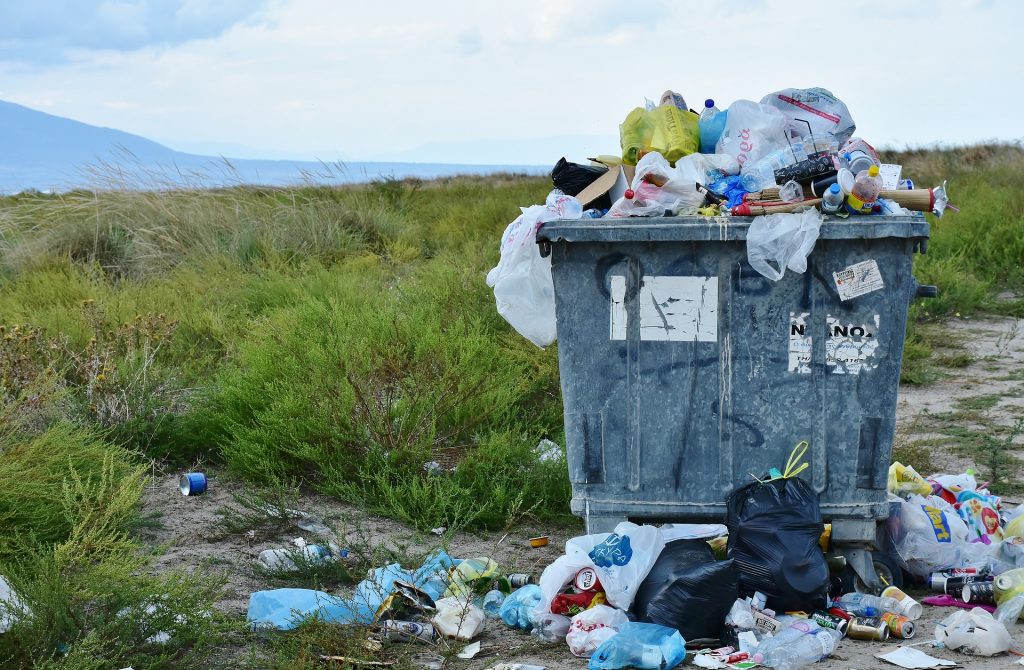 Today marks the first day of The Plastic Free Ecochallenge, which is a month-long global challenge from July 1-31. Basically, this challenge is focusing on the reduction and refuse of single-use plastics. This is especially relevant due to the surge of COVID-19-related waste, (such as disposable masks, gloves, and single-use food utensils and packaging from curbside deliveries.)
Are you wondering if this challenge will actually make a difference? It's worth referencing the 30-day Earth Day 2020 Ecochallenge which had 10,210 participants and 120,661 completed actions! For example, one of the top actions was "Use a reusable water bottle", which was completed 2,105 times.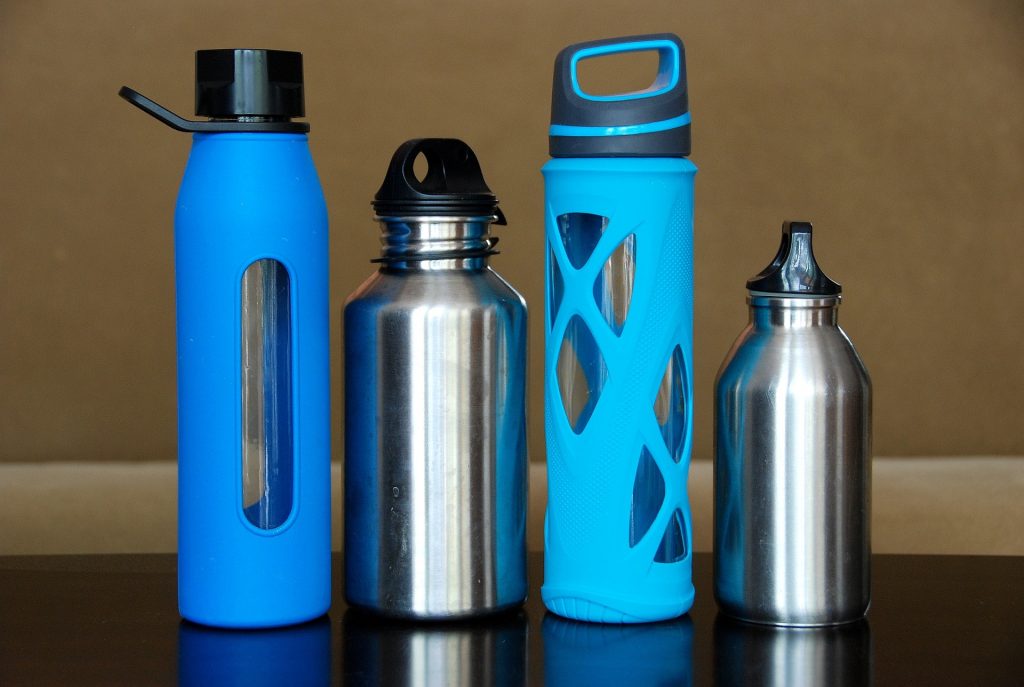 Now is the perfect time to take action and create new habits. You can also share your progress with others who are part of the challenge. We recommend spreading the word with your friends and family to increase the challenge's positive impact!
The action categories of the challenge are Food, Personal Care, Community, Lifestyle, Family, and Pets. (You can also create your own action!) The category of focus for this post is Food, and the daily action is Use Reusable Containers. This action means that you will avoid single-use plastic food storage items such as sandwich bags and plastic wrap.
How to Reduce Plastic Bag Waste
You may be wondering what the best eco-friendly food storage containers are. My top recommendation is the Stasher Bag. This is an endlessly reusable storage bag made from platinum silicon.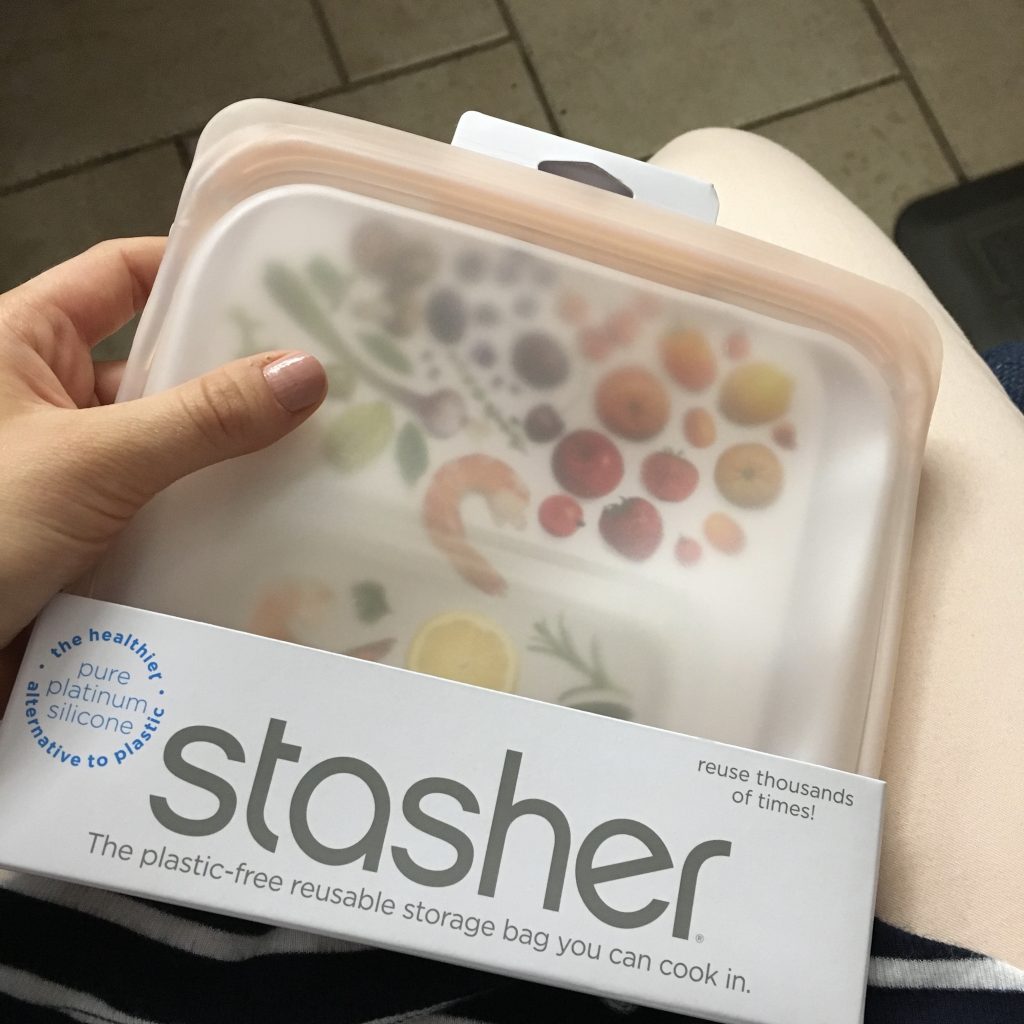 This material does not degrade over time and it can withstand a range of temperatures. Stasher bags in incredibly versatile products as well. They can be placed in the freezer, microwave, oven, and dishwasher.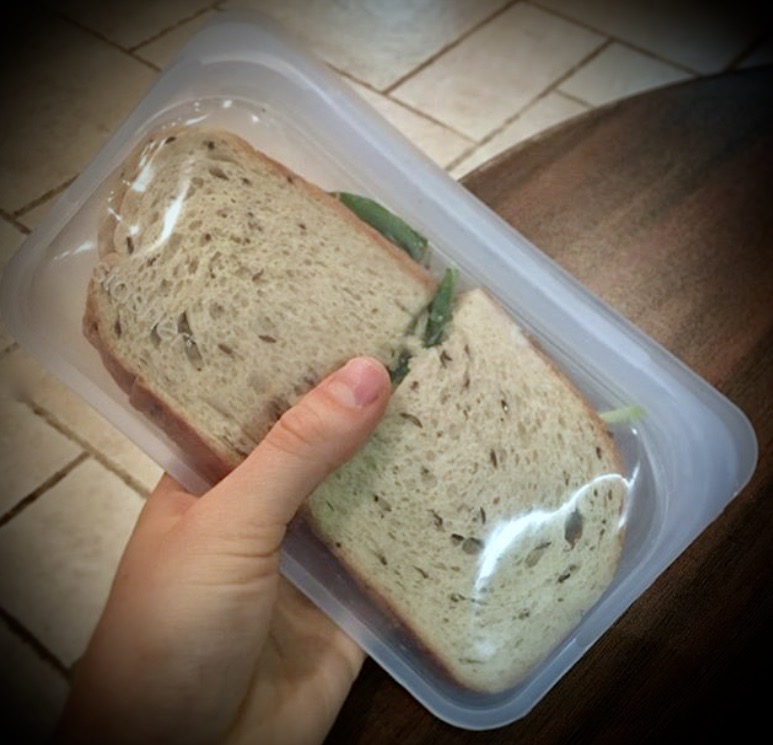 They are also Free & Clear, meaning they do not contain toxins which include BPA, BPS, lead, latex, and phthalates. These bags come in a variety of sizes and colors, so there is an option for every style and storage need.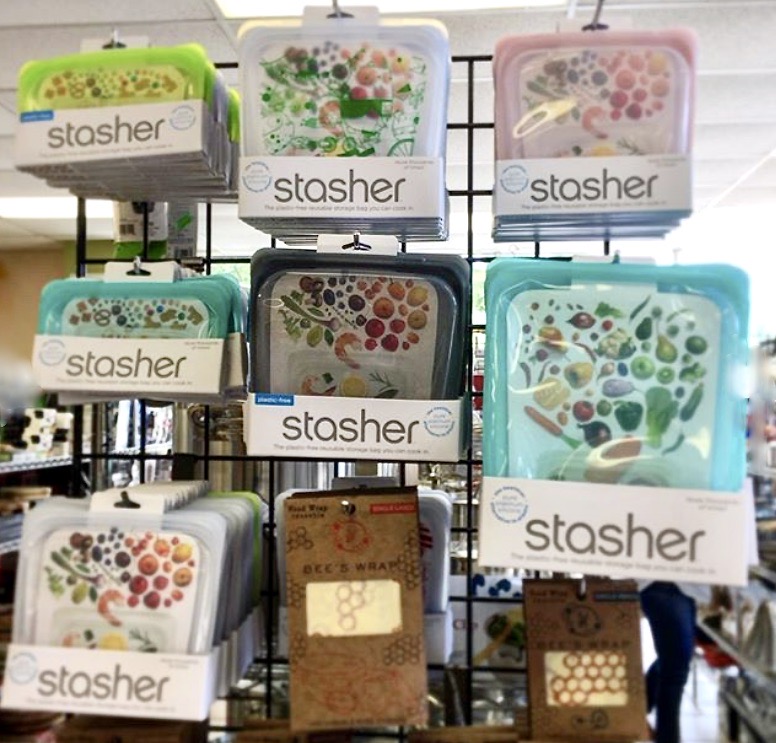 Sustainability Spotlight
Although they can be reused endlessly, if an unexpected accident damages the bag, the website explains how unusable Stashers can be repurposed into kid-friendly playground pebbles! Stasher even uses 70% post-consumer material for its cardboard packaging. To stay up to date on this innovative company, you can follow them on Instagram @stasherbag.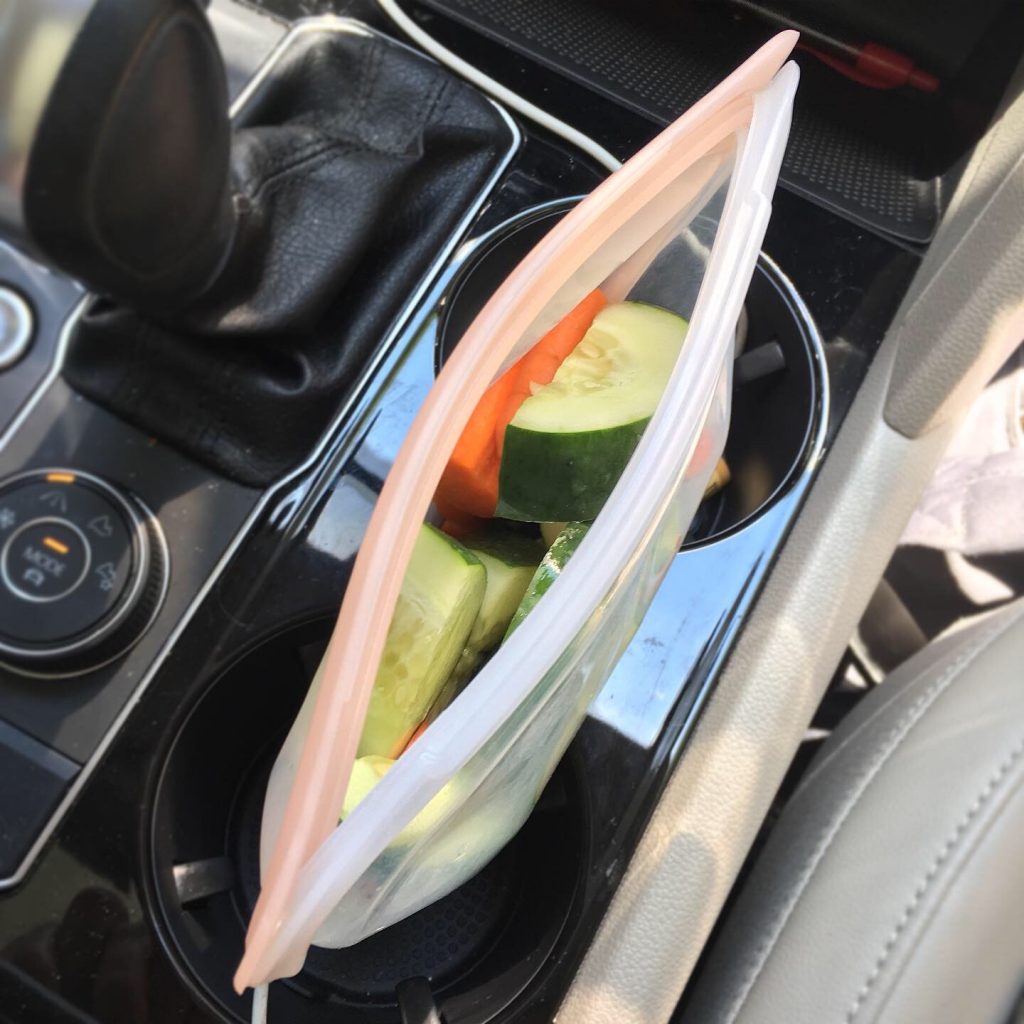 Fun fact: Stasher bags aren't only useful for storing food and snacks, they can also serve as the bag for your carry-on liquids when flying. The Stasher sandwich bags are completely leak proof and are nearly the same size as the recommended quart-size ziplock bag. Swapping a single use ziplock for a Stasher bag means you won't need to worry about tiny holes being poked by products in your overstuffed ziplock. (No more liquids leaking into your luggage!) Once you arrive at your destination, you can wash and dry the Stasher and use it for snacking on the go. The sandwich bag size is great for storing cut fruit/veggies, trail mix, crackers, sandwiches, cookies, and so much more!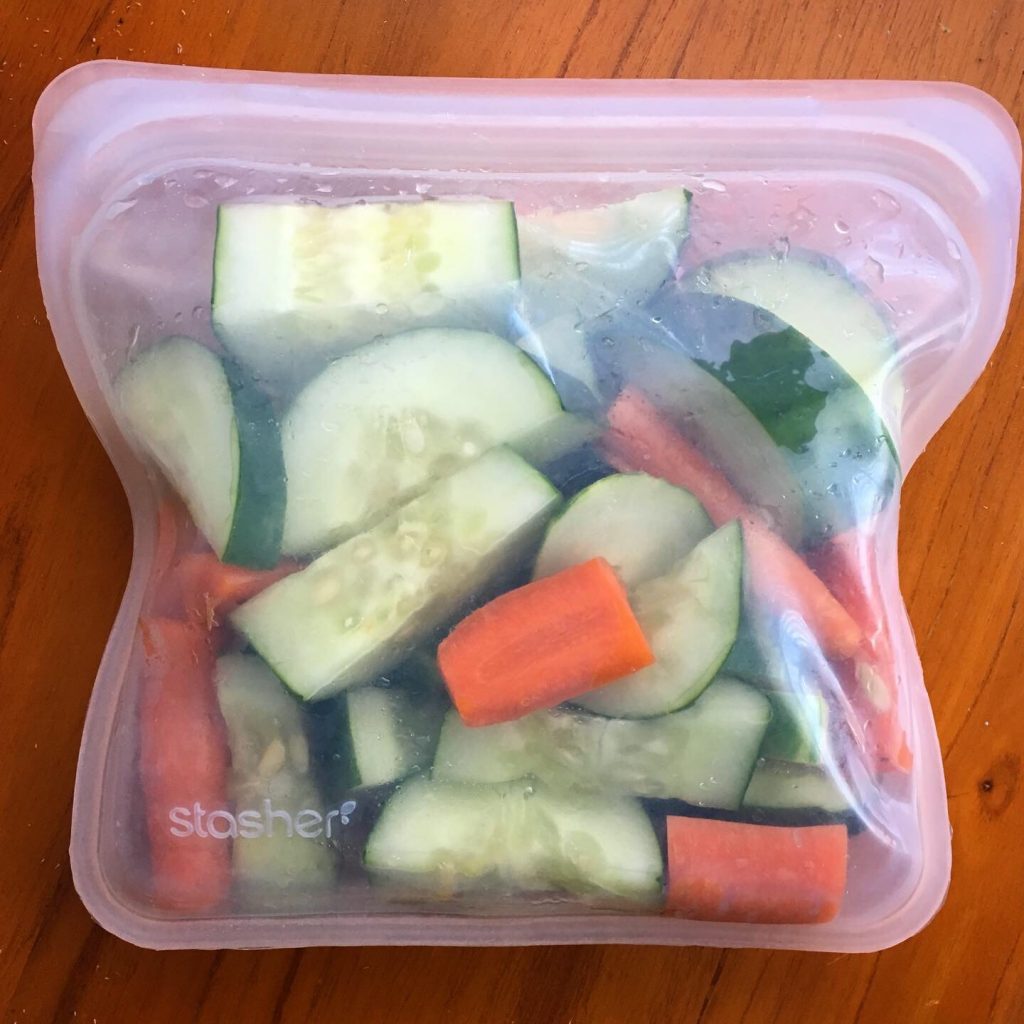 Tip: After washing your Stasher, ensure it has dried completely. You may dry it with a towel, but I prefer to let it air dry. You can turn it inside out and set it upside down, or place a small object between the opening to allow for air circulation.
Have a wonderful 4th of July weekend, & don't forget to sign up for the Ecochallenge!