Pancakes are a frequent item on Principia's breakfast menu. Since they contain butter, eggs, and milk, I figured that a plant-based alternative recipe would be worthwhile.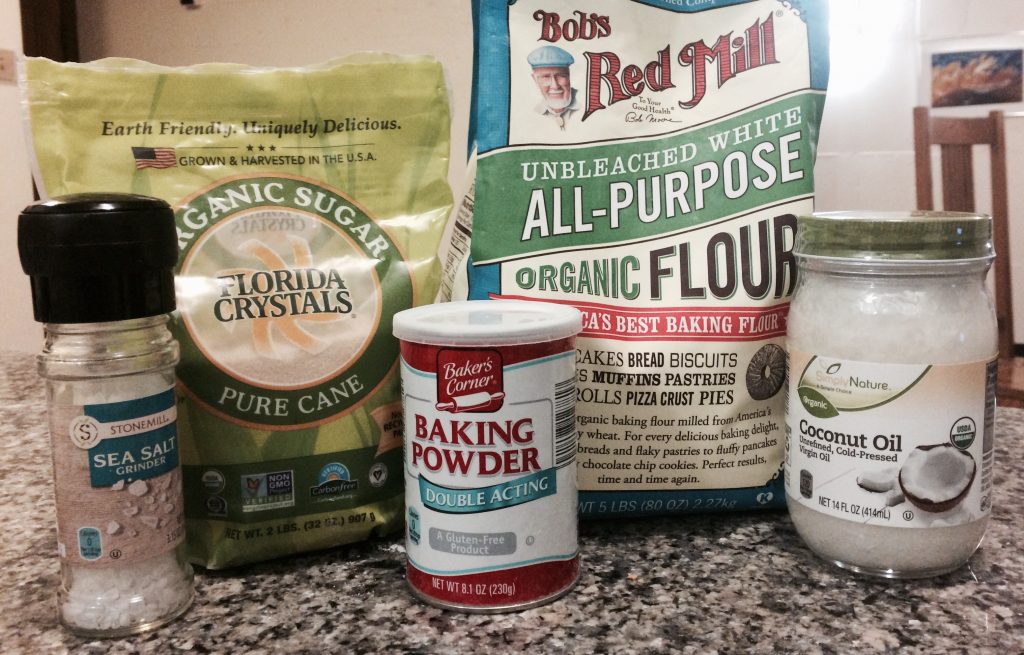 I bought ingredients from Grassroots Grocery, a local co-op, and tested a recipe I found online.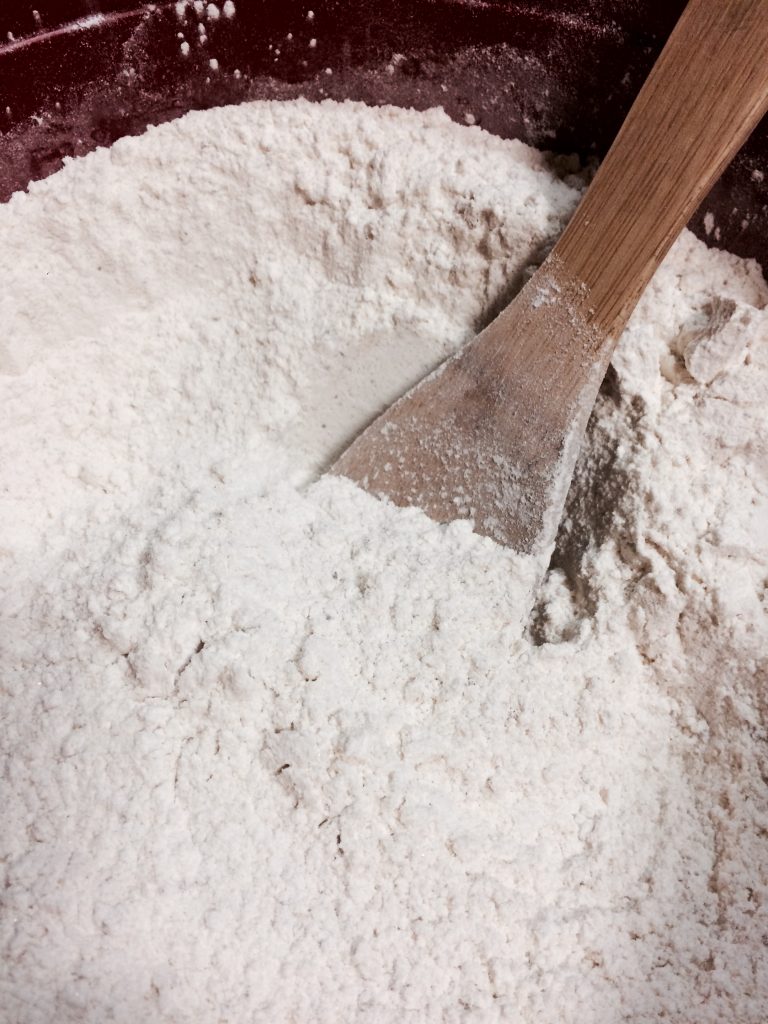 This alternative recipe was incredibly simple. (Not cracking eggs was a plus too.)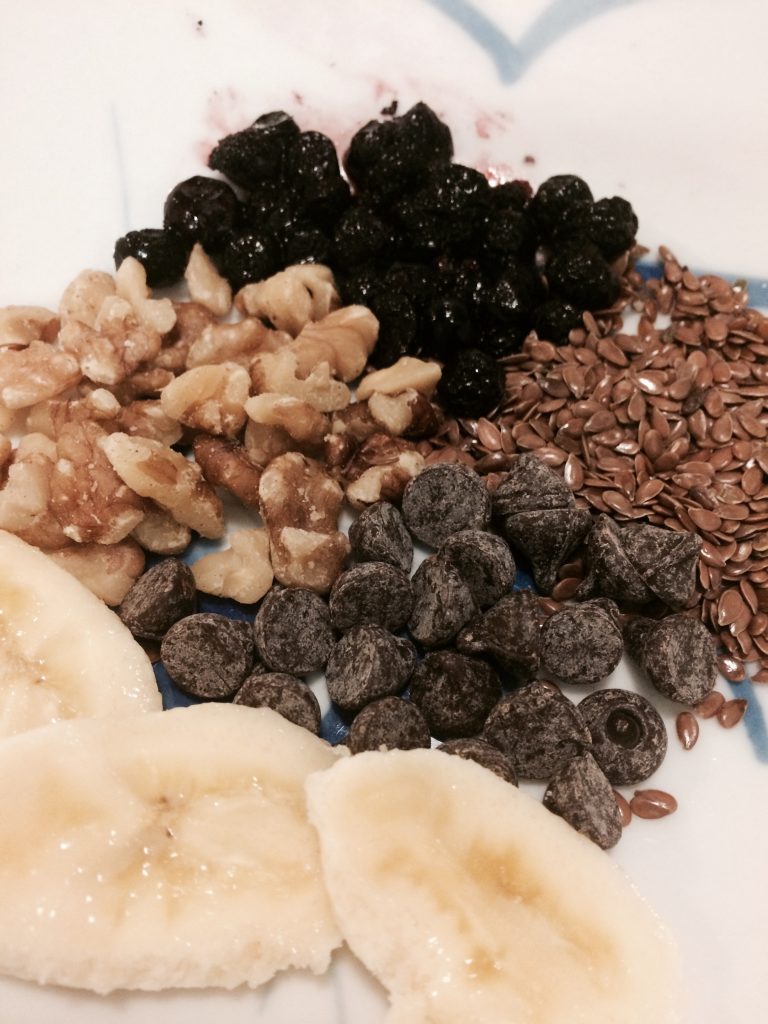 In addition to plain pancakes, I experimented with a few other varieties: banana, chocolate chip, blueberry, walnut, flaxseed, and one with everything.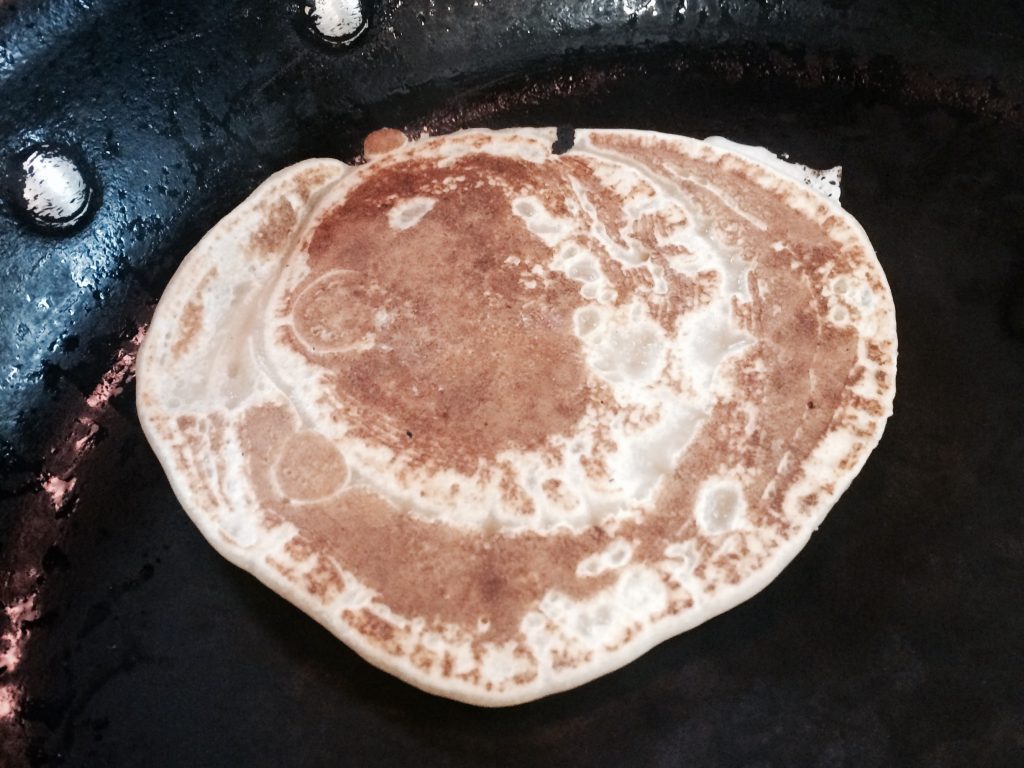 Oil, rather than butter, is used for the cooking process. I chose coconut oil due to its rich flavor.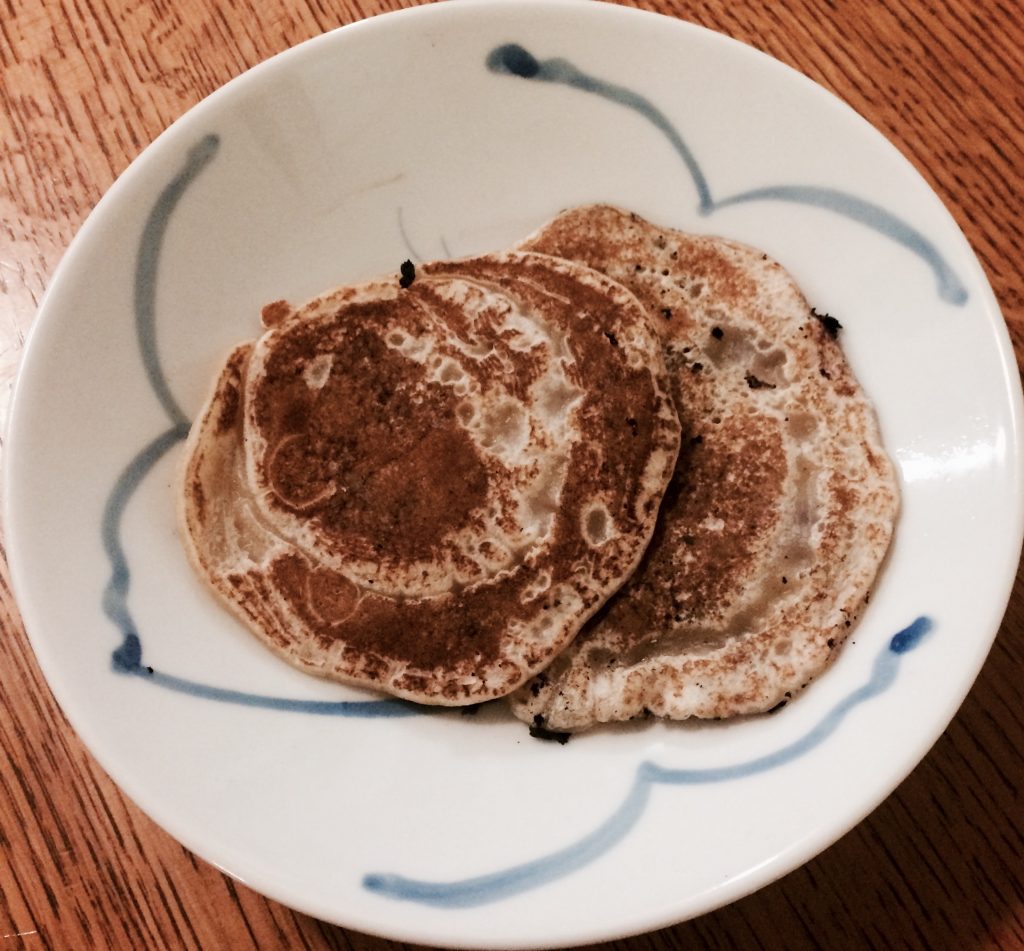 The pancakes cooked beautifully and tasted even better.
The Verdict
This particular recipe was quick, simple, and tasty, but it doesn't compare to the average fluffy pancake that most people are accustomed to. These pancakes were dense, a bit tough, and the coconut oil overwhelmed the flavor. Due to this, I will continue testing other plant-based pancake recipes. Hopefully I'll find one that's comparable to the average pancake!