Spaghetti is a classic for food lovers. Meat sauces with ground beef are a staple of the typical college students diet. Out of all foods, beef is one of the least sustainable due to the massive amount of resources needed. Fortunately, Beyond Meat makes a ground beef alternative which serves as a delicious substitute for spaghetti sauce. For vegetarians that would normally go without meat, this adds plenty protein, yielding a well-balanced meal.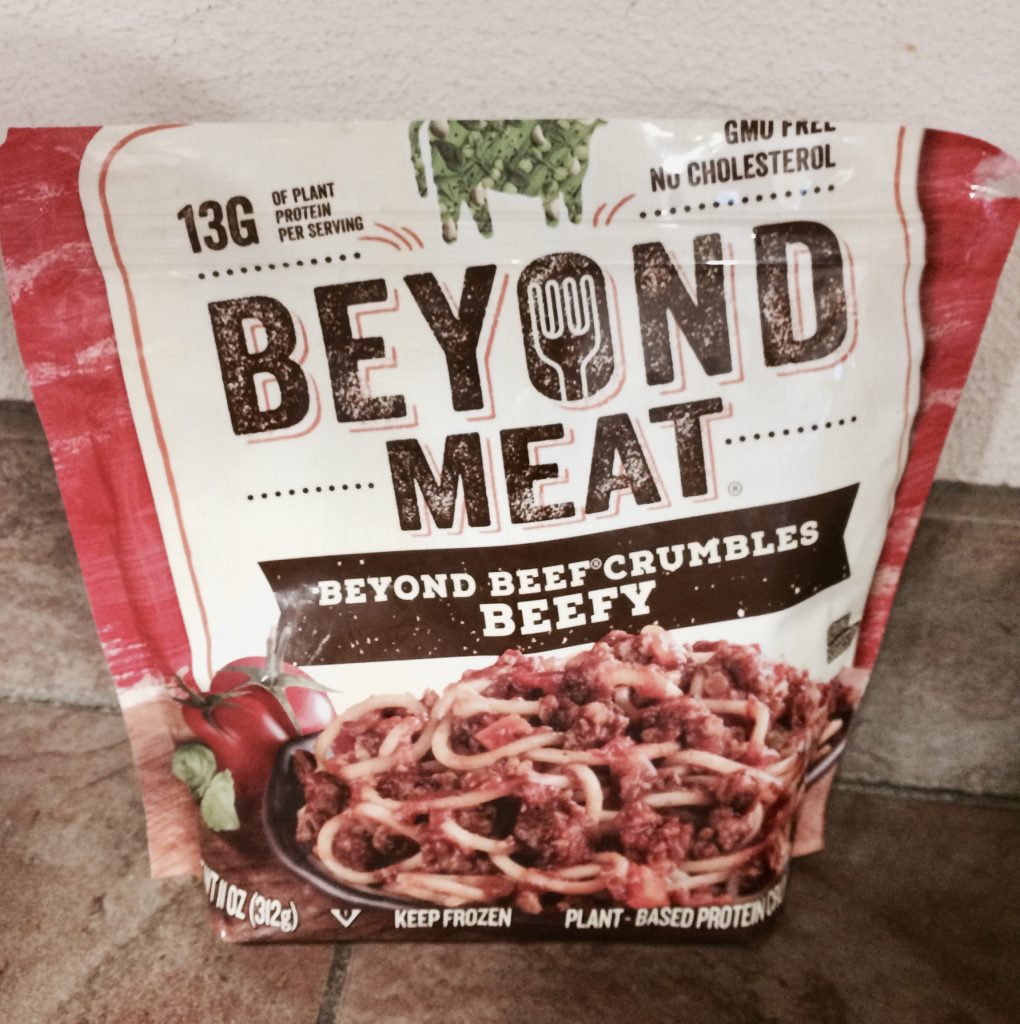 A few students and I got together and cooked dinner. We cooked pasta, sautéed veggies, added sauce, and cooked the Beyond Meat Beefy crumbles. We mixed it together and had a delicious meal.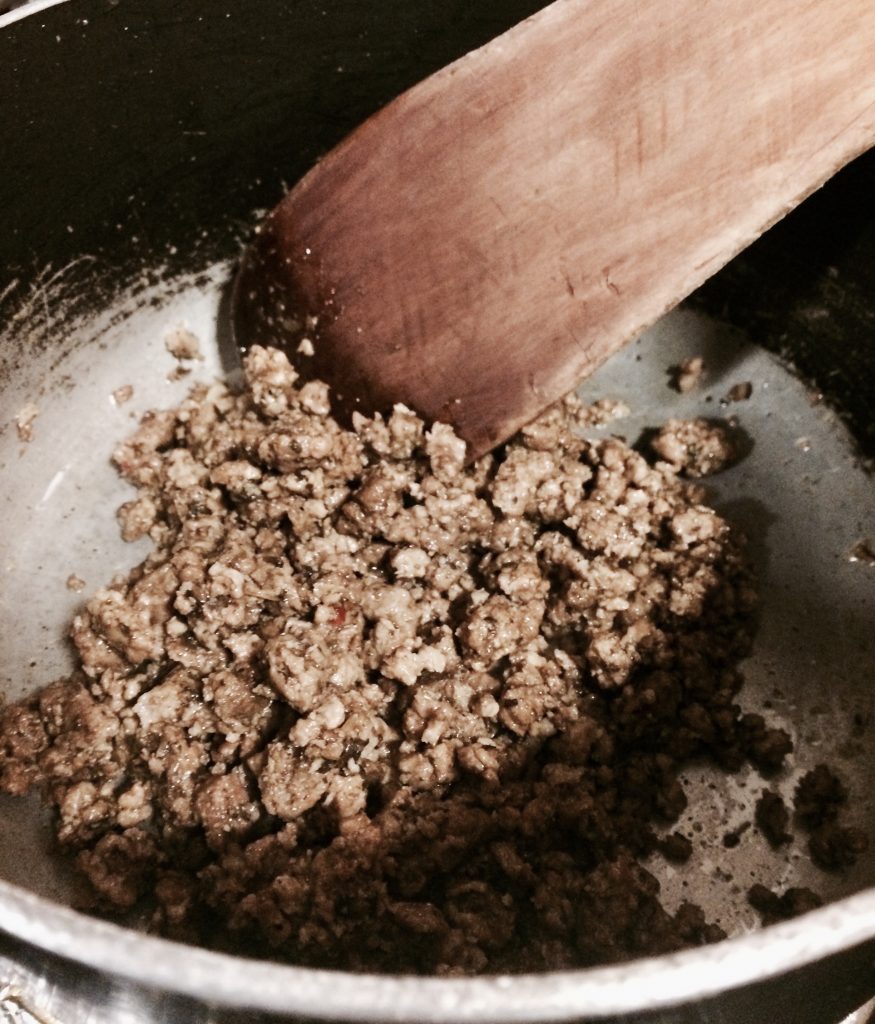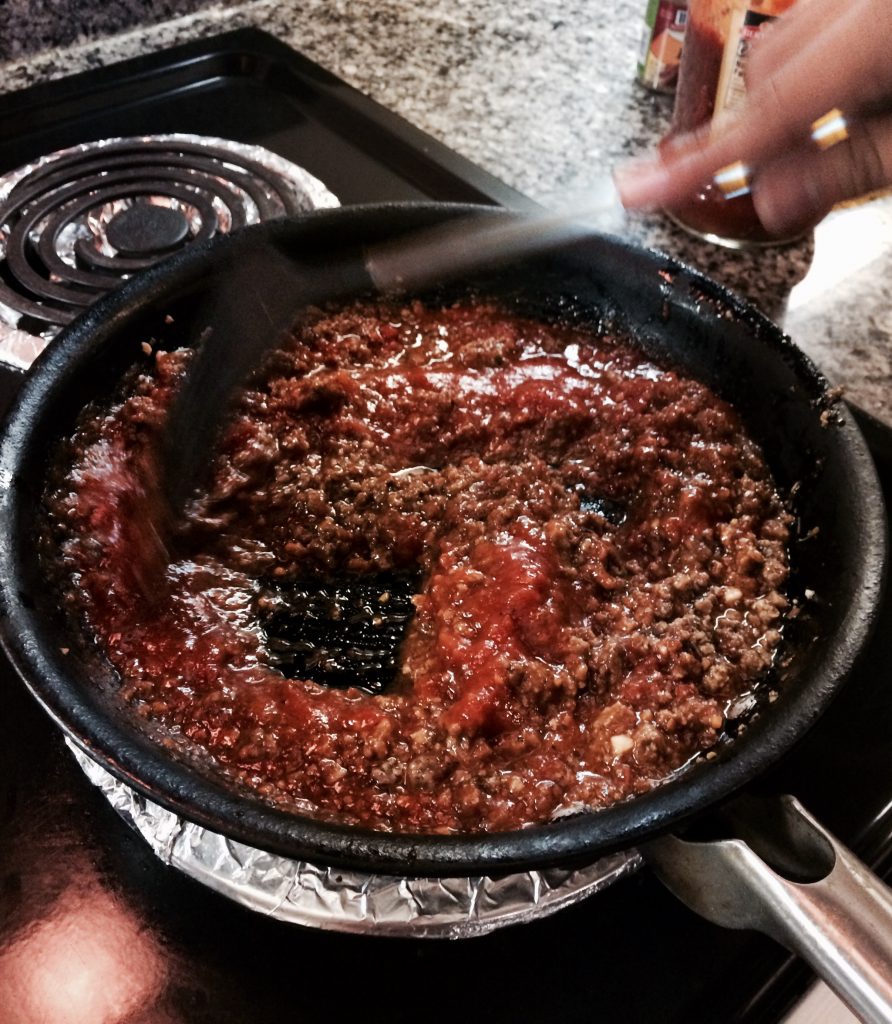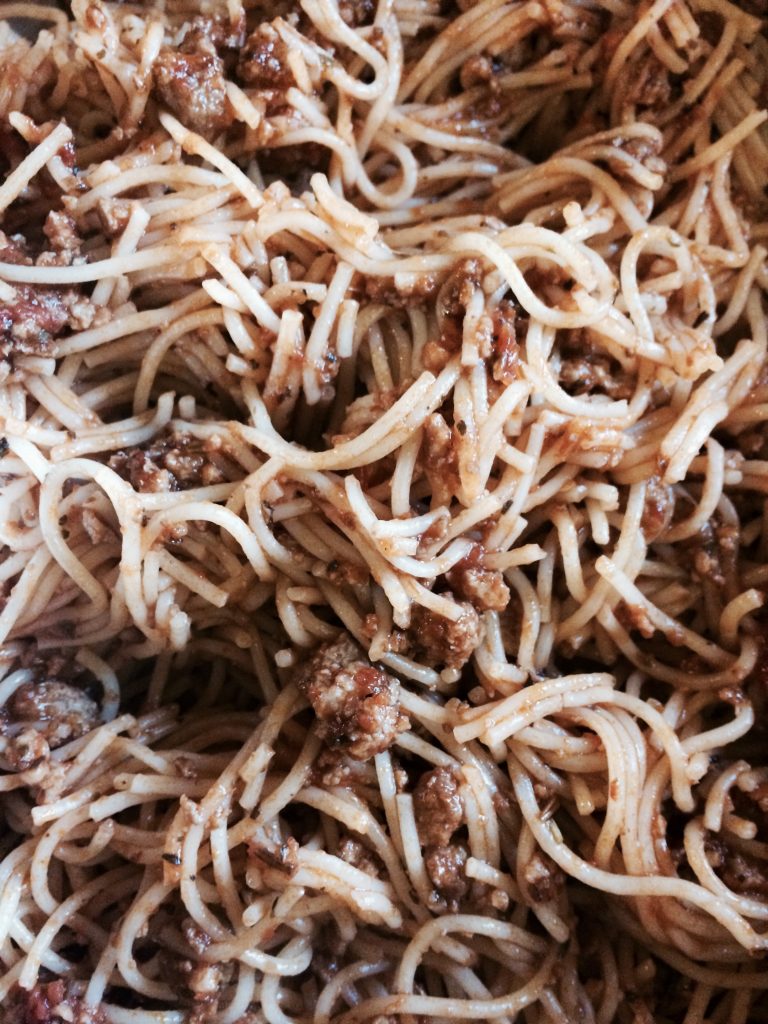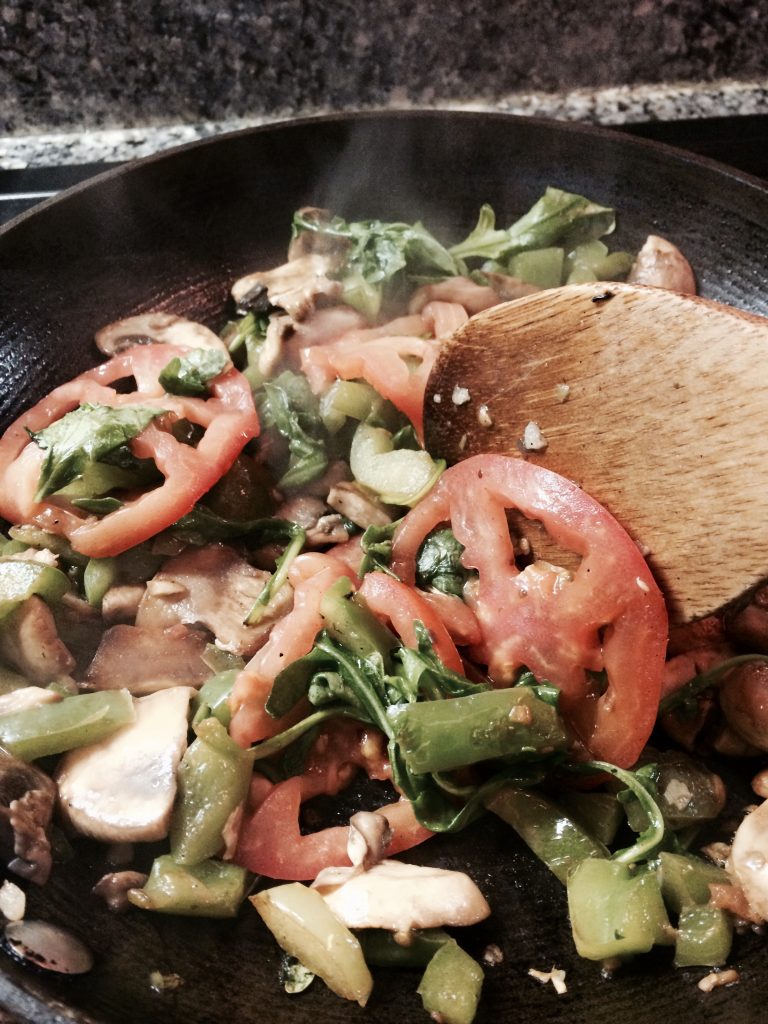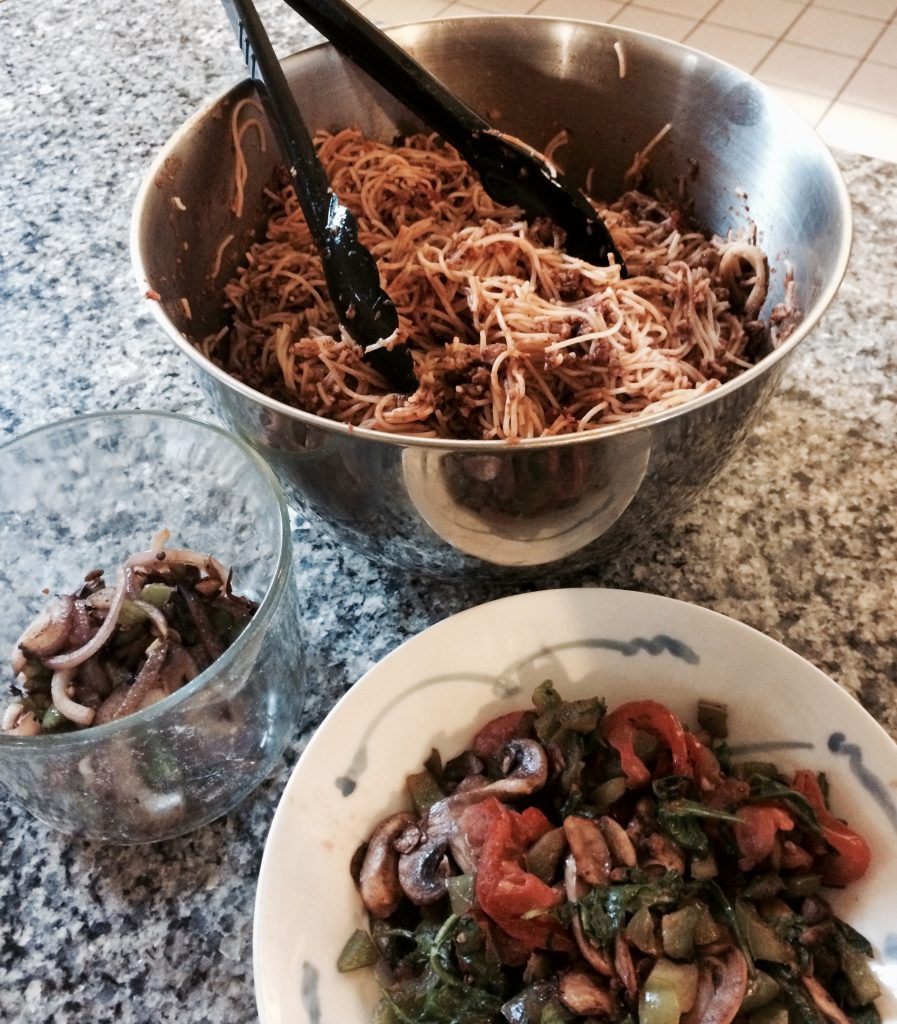 We also made garlic bread with olive oil (instead of butter) and Daiya jalapeño"cheese" (instead of dairy cheese).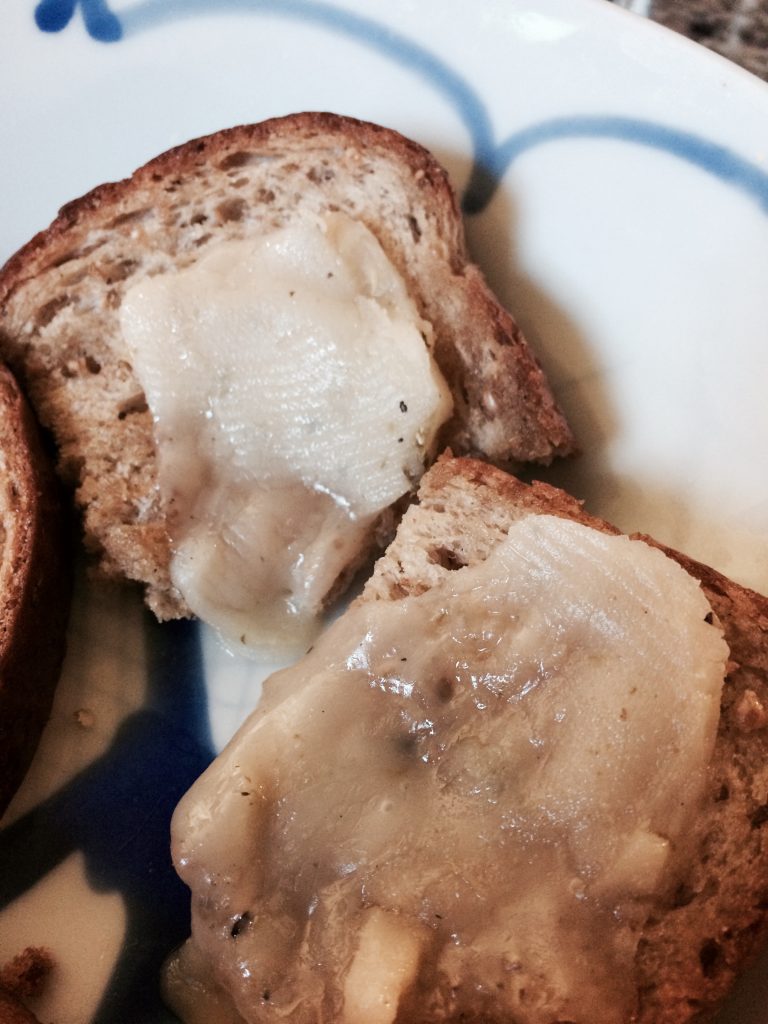 Student Feedback
Stephen Stuart 9/10
"I love it! I think the "meat" tastes pretty good. I love the garlic "cheese" bread too!"
Kiersten Sheehan 8.5/10
"It has a dry smoky taste. I like how the "meat" isn't as oily."
Daniel Cornell 8.75/10
"I can't say I'd always eat it but I like it in this form. In terms of realness, it's great! I feel good because I'm not killing a cow."
Alan Freeman 7/10
"I like this in terms of helping my conscious by moderating how much beef I consume."
José Lucero 8/10
"It doesn't taste like meat but it's good. I'd eat it if it was an option. I'm concerned about the artificial ingredients though (specifically caramel color)."
Reilly Jeddy 8/10
"It doesn't taste quite like beef so I wouldn't eat it all the time."
The Verdict
Even though the Beyond Beef crumbles didn't taste exactly like beef, they complemented the meal quite nicely. Since vegetarian spaghetti (pasta, sauce, and veggies) isn't a complete protein, the additional protein from the Beyond Beef crumbles made an already delicious meal, a nutritionally balanced and satisfying one.