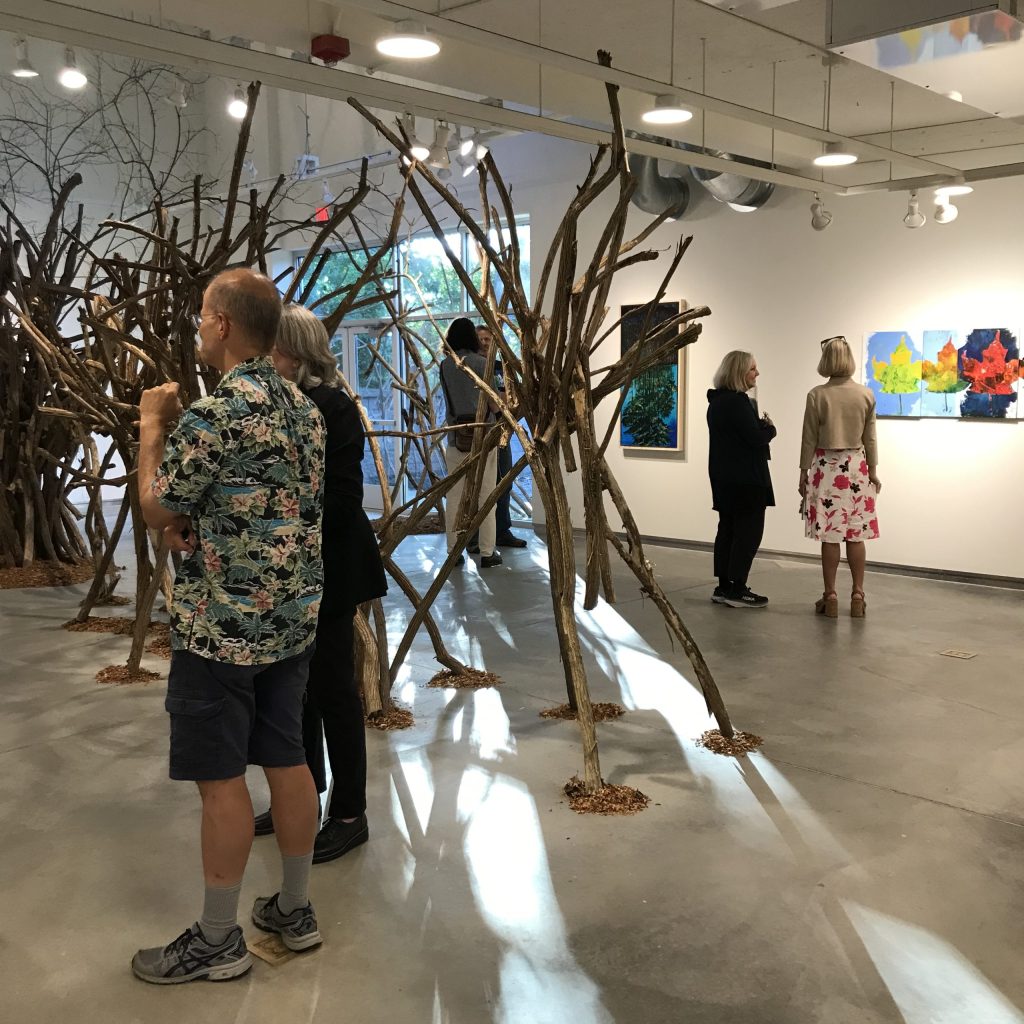 September 12 – October 21, 2023
Opening reception: Tuesday, September 12, 5:00 – 6:30 p.m.
Special Homecoming reception: Friday, October 13, 5:00 – 6:30 p.m.
Dan Kistler is a visual media artist living and working in southern Illinois. His pathway in art includes an undergraduate degree in studio art from Principia College, two-years of classes at The Center for Creative Studies, a decade of work as an illustrator in the Detroit market, an MA in drawing from Webster University, and 27 years of teaching art at Principia College. Kistler's current work is taking a number of directions. In photography he has stepped back into the darkroom and has fallen in love all over again with film photography—the grain, the anticipation, the unexpected results, and the touch it takes to get an image worth working with.