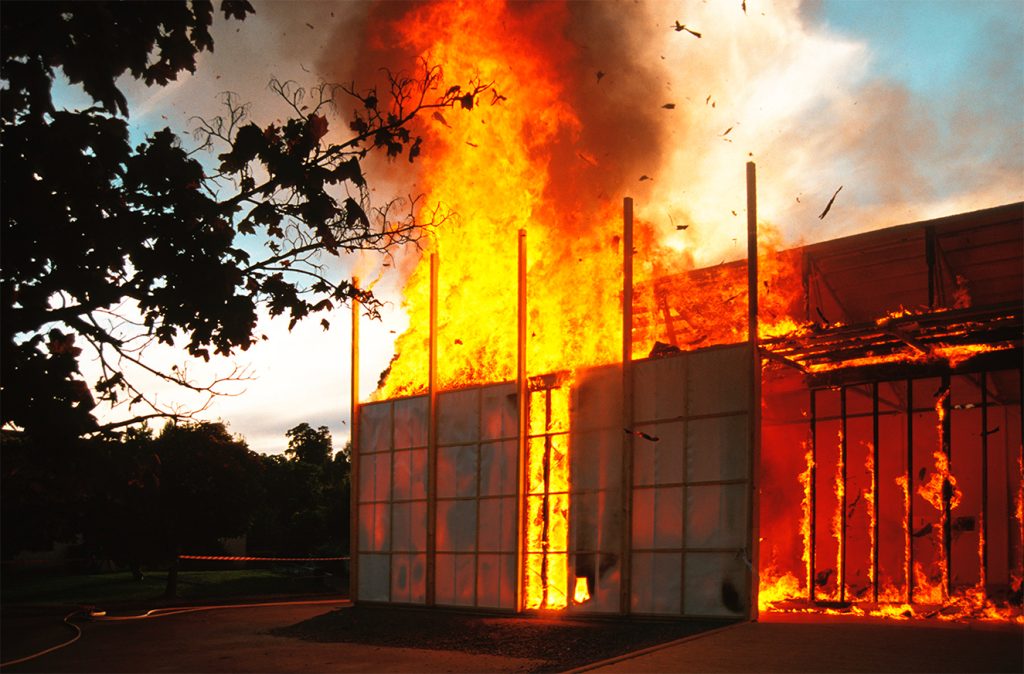 Free Public Lecture by internationally acclaimed artist Alfredo Jaar
Title: It is difficult
Tuesday, February 28, 2023, 7:30 P.M.
Wanamaker Hall, Principia College, Elsah, IL 62028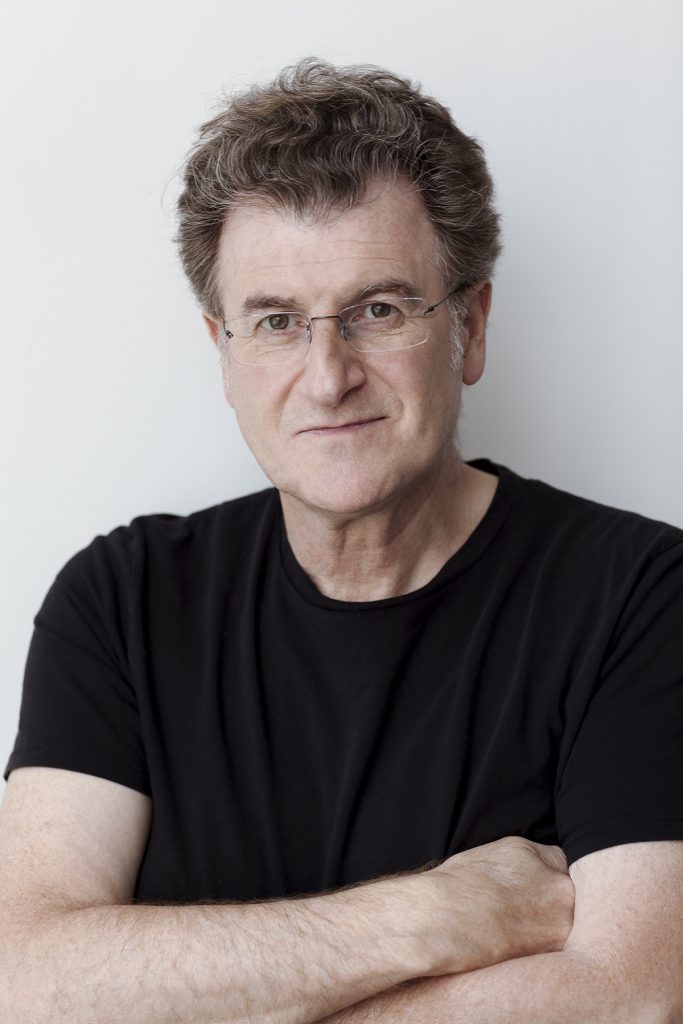 Internationally acclaimed artist, architect, and filmmaker Alfredo Jaar will present the inaugural lecture of a dynamic new lecture series at Principia College, the Schmidt Family Lecture Series in Contemporary Art. During the lecture, titled "It is difficult," Jaar will discuss his art, ideas, and studio practice. The lecture will be on Tuesday, February 28, 2023, at 7:30 p.m. in Wannamaker Hall, on the Principia College campus (Elsah, Illinois). The lecture is free and open to the public.
Born in Santiago, Chile, in 1956, Alfredo Jaar has lived and worked in New York City since 1982. One of the most important artists in the contemporary international art world, Jaar is known for his uncompromising work as an artist and his integrity as a human being. He is expert at the act of paying attention to issues in the world, and through his innovative practices in a range of media—photography, film and video, sculpture, installation, and public interventions—Jaar brings the viewer's attention to difficult, often tragic events such as genocide, displacement of refugees, various social and racial injustices, and the imbalances of power among nations and peoples.
Jaar's public art and museum and gallery exhibitions intersect with many disciplines—among them history, philosophy, political science, sociology, biology, and the fine arts. His artwork can be thought of as interventions to insular thinking and disassociation, and as invitations to deeper understanding and empathy. He poetically protests indifference and public amnesia, and asks the viewer to contemplate and engage in ethical practices. The conceptual and aesthetic depth of Jaar's art is a compassionate gesture to those who have suffered and are suffering in the world.
The artist has an extensive international exhibition record. He has participated in multiple Biennales of Venice, Sao Paulo, and Documenta (Kassel, Germany). Jaar has realized more than seventy public interventions around the world. Over sixty monographic publications have been published about his work. He became a Guggenheim Fellow in 1985 and a MacArthur Fellow in 2000. He received the Hiroshima Art Prize in 2018 and the Hasselblad Award in 2020.
Jaar's work can be found in the collections of The Museum of Modern Art and Guggenheim Museum, New York; Art Institute of Chicago and Museum of Contemporary Art, Chicago; MOCA and LACMA, Los Angeles; MASP, Museu de Arte de São Paulo; TATE, London; Centre Georges Pompidou, Paris; Nationalgalerie, Berlin; Stedelijk Museum, Amsterdam; Centro Reina Sofia, Madrid; Moderna Museet, Stockholm; MAXXI and MACRO, Rome; Louisiana Museum of Modern Art, Humlaebeck; Hiroshima City Museum of Contemporary Art and Tokushima Modern Art Museum, Japan; M+, Hong Kong; and dozens of institutions and private collections worldwide. He is represented by Galerie Lelong in New York City.
This lecture is the inaugural lecture of the Schmidt Family Lecture Series in Contemporary Art.