By Jolee Keplinger |August 5, 2020
Principia Center for Sustainability
Special Projects Officer
This summer, the Culinary Institute of America offered its Menus of Change® summit fully online due to COVID-19. This allowed me to attend the sessions while working from home in Florida, and apply the knowledge I gained to Principia College's food system. This online summit provided valuable content that is relevant to Principia's food scene during the unusual COVID-19 landscape.
Menus of Change focuses on The Business of Healthy, Sustainable, Delicious Food Choices. This summit works to realize a long-term, practical vision which integrates optimal nutrition and public health, environmental stewardship and restoration, and social responsibility concerns surrounding food. In other words, it fully addresses the triple bottom line of sustainability (people, planet, and profit). Plant-forward food is a major focus, and a new term you will probably notice in the future.
What is Plant-Forward Eating?
The 2018 Menus of Change Annual Report, defines "plant-forward" as: a style of cooking and eating that emphasizes and celebrates, but is not limited to, plant-based foods—including fruits and vegetables (produce); whole grains; beans, legumes (pulses), and soy foods; nuts and seeds; plant oils; and herbs and spices—and that reflects evidence-based principles of health and sustainability.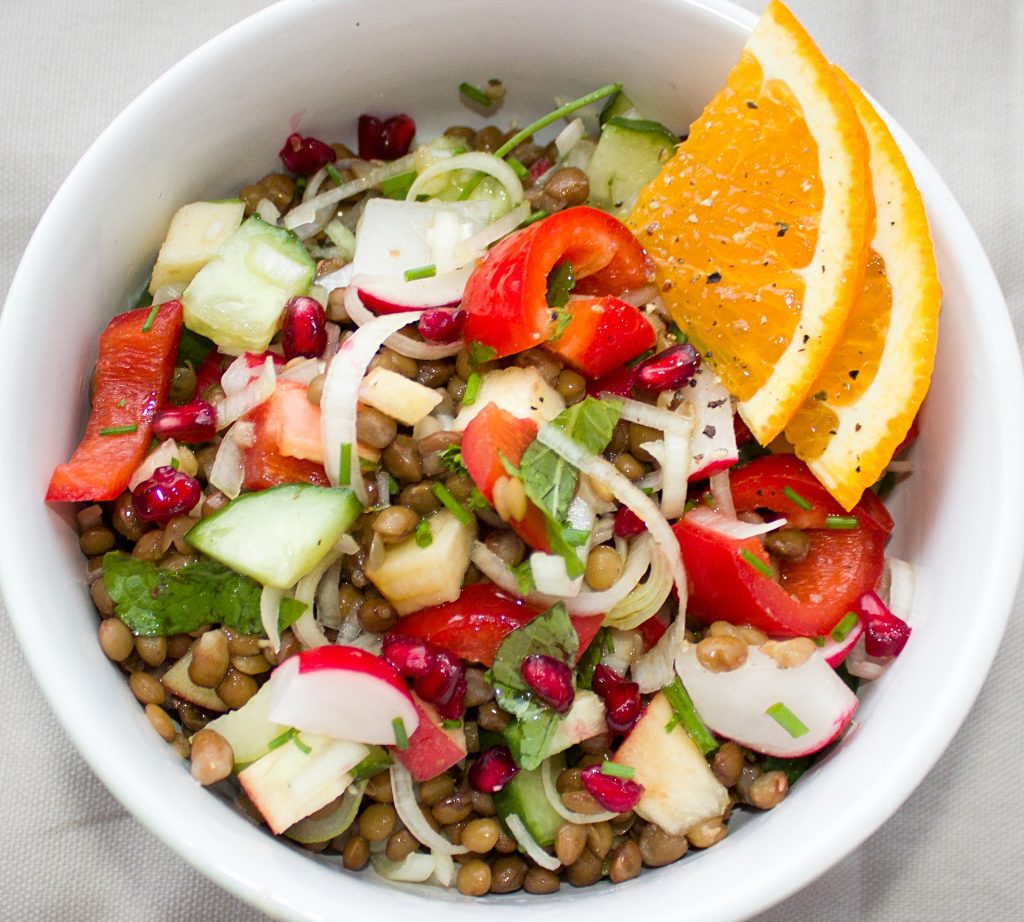 Ways of Eating and Identity
Remember the time when people identified as either omnivores, vegetarians, or vegans? While this can still be the case, food identities are changing. Identities are going beyond extreme/binary nouns and toward more dynamic verbs such as a "flexitarian", "climatarian" or "reducetarian". Plant-forward eating encompasses many of these new eating identities without being restrictive and exclusive.
Remaining Focused on Long Term Goals
The disruption of COVID-19 can be distracting when working toward a more sustainable food system, especially when dealing with long-term issues like climate change. Menus of Change emphasized the importance of keeping up with critical goals, such as the reduction of greenhouse gasses across the food system. Food is a highly important tool when navigating the complex world of GHG reduction because everyone is dependent on it, and it's a major way humans connect with one another.
Food can be viewed as a root for creating awareness. Chefs and the art of cooking can tell a story and shed light on how the food we eat directly affects the environment. Chefs use food to enter people's minds and hearts, so they have the ability to emphasize climate-friendly foods and move the food system in a positive direction!
Learn More
Click here to learn about how the Center for Sustainability is advocating for sustainable food!
The EAT-Lancet Commission on Food, Planet, Health provides an array of relevant information related to this post.