By Jolee Keplinger | June 25, 2020
Principia Center for Sustainability
Special Projects Officer
This isn't your average açaí recipe! The unexpected ingredient is cricket protein powder. Cricket protein is an up-and-coming superfood that can easily be incorporated into your summertime smoothies. You can purchase this protein powder from Mighty Cricket, a local and sustainable food startup based in St. Louis. Click here to learn more about cricket protein on the blog.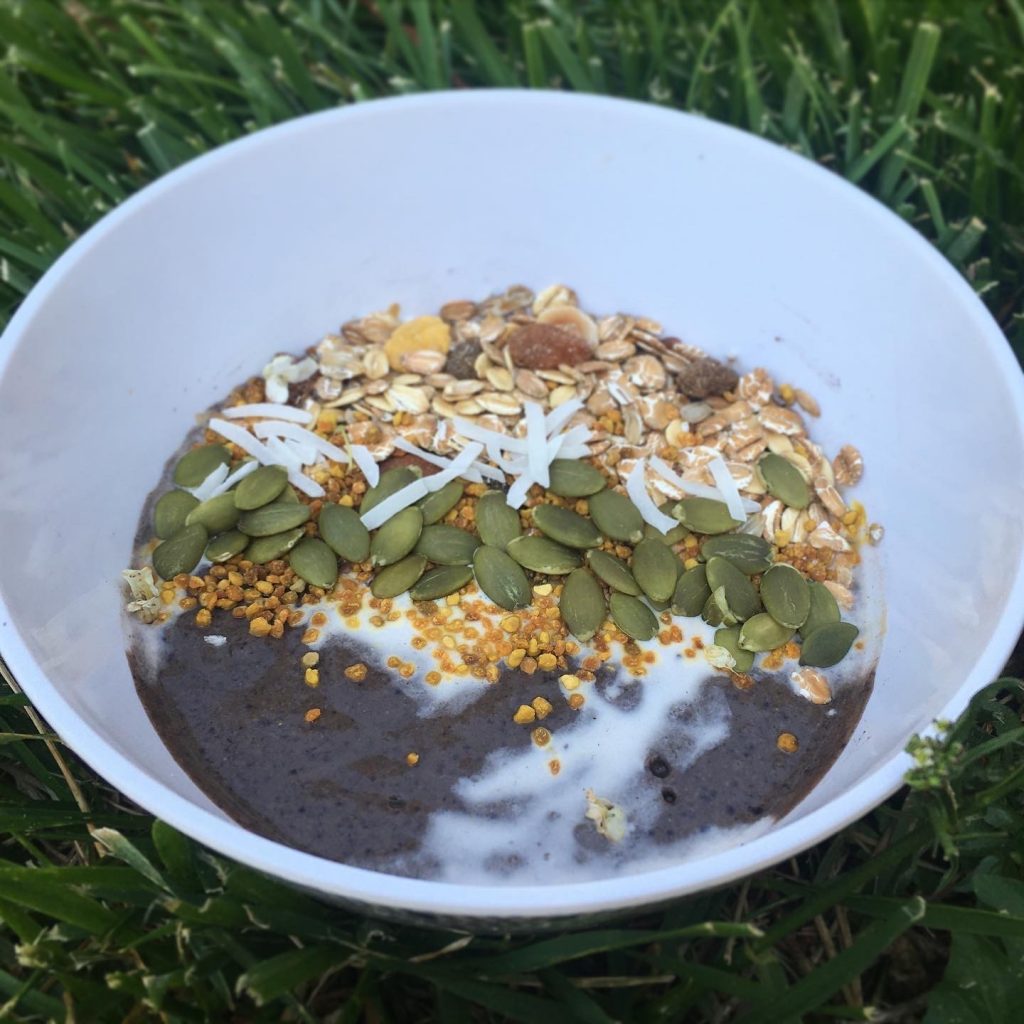 Ingredients
1 ripe banana (frozen)
½ cup frozen strawberries and blueberries
1/3 to ½ cup unsweetened almond milk
2 tbsp Mighty Cricket Protein Powder
1 tbsp nut/seed butter
1 tbsp acai powder
Optional additions
1/4 tsp maca powder
1/4 tsp ginger powder
1/4 tsp cinnamon
1/4 tsp moringa powder
fresh grated nutmeg
Topping ideas:
Pumpkin seeds
Muesli
Unsweetened coconut flakes
Bee pollen
Full fat coconut milk or cream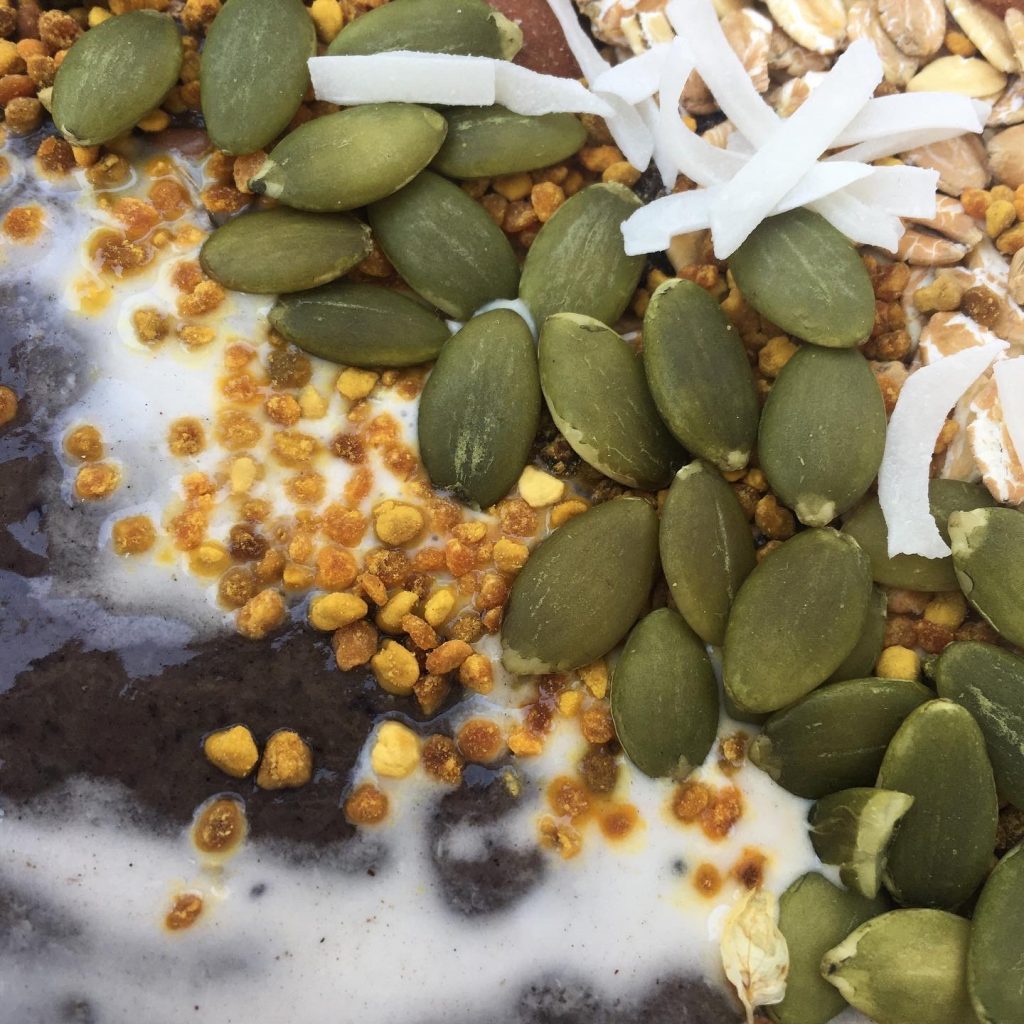 Directions
1. Place all base ingredients in blender and blend until smooth.
2. Pour into a small bowl.
3. Sprinkle on desired toppings. Drizzle with full fat coconut milk or cream.
4. Artfully sprinkle on desired toppings.
5. Bonus: Visit @MightyCricketCo on Instagram to learn more creative ways for incorporating cricket protein into your sustainable lifestyle!