By Jolee Keplinger |November 27, 2020
Principia Center for Sustainability
Special Projects Officer
The holiday season is known to be stressful, making it easy for sustainability to be a second thought, but preparing holiday food is a tradition that isn't going away. If you haven't already, not is a wonderful time to incorporate some eco-friendly habits into your routine. This guide will explain a few ways you can postively impact the planet this holiday season.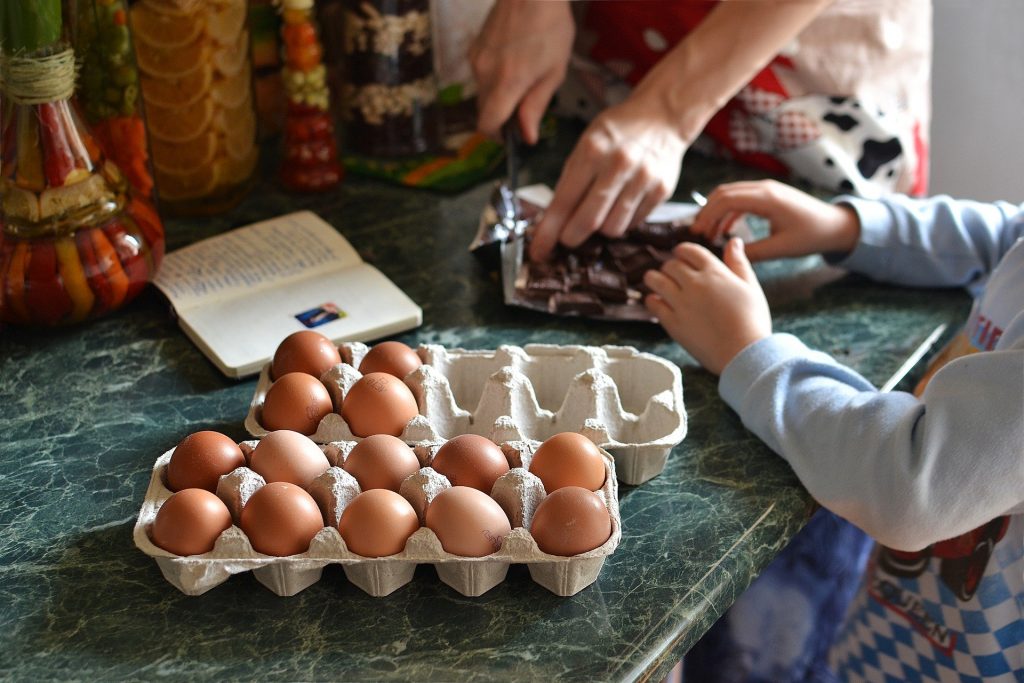 Shop Local, Reduce Waste: When shopping for produce, I find it easiest to reduce packaging waste by visiting a local farm stand. (If you live near Elsah, IL, I highly recommend Three Rivers Community Farm.) Most of the produce is unpackaged, so customers either use the plastic bags provided or bring their own. I try to come prepared with reusable produce bags and shopping bags. Certain foods, such as carrot bunches and spinach, come prepackaged in plastic bags, so those are added to my plastic bag stash for the grocery store's recycling collection.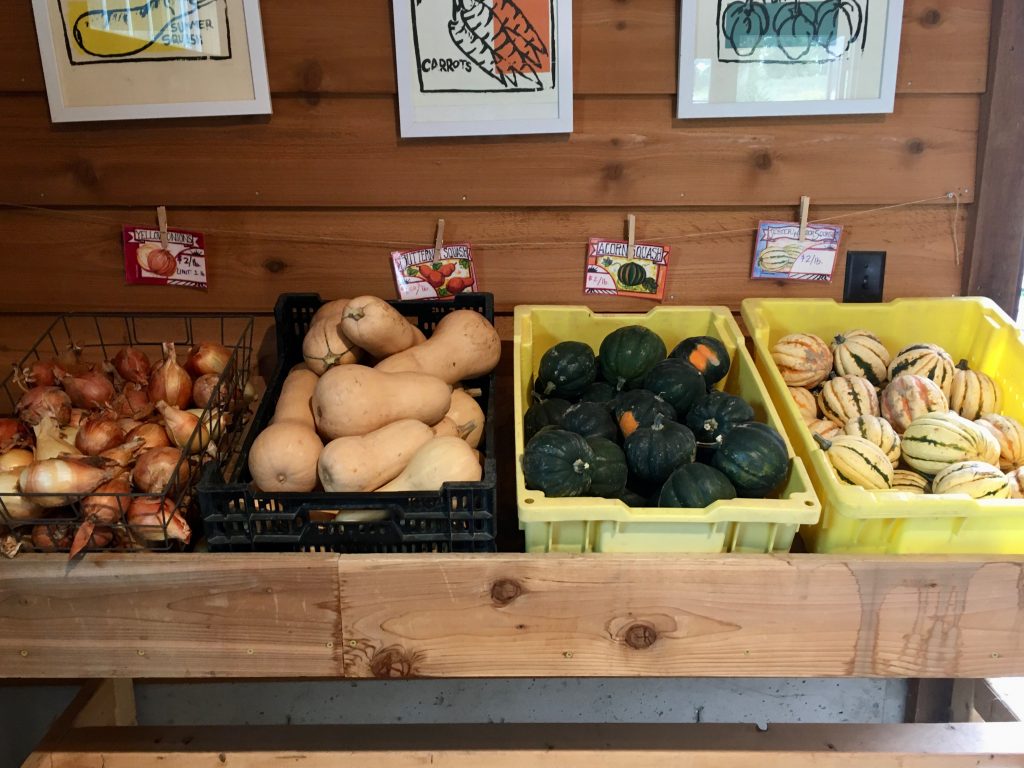 If you want to see what markets are in your area, you can type your zip code into the USDA's Local Food Directory. I tested it out, and I noticed some of the markets I visit did not show up. It's still worth checking out if you are unfamiliar with your local market scene.
Of course, as the holidays approach, most farmer's markets are ending their season. Farmer's markets may not be an option this time of year, you can still step up your sustainability game.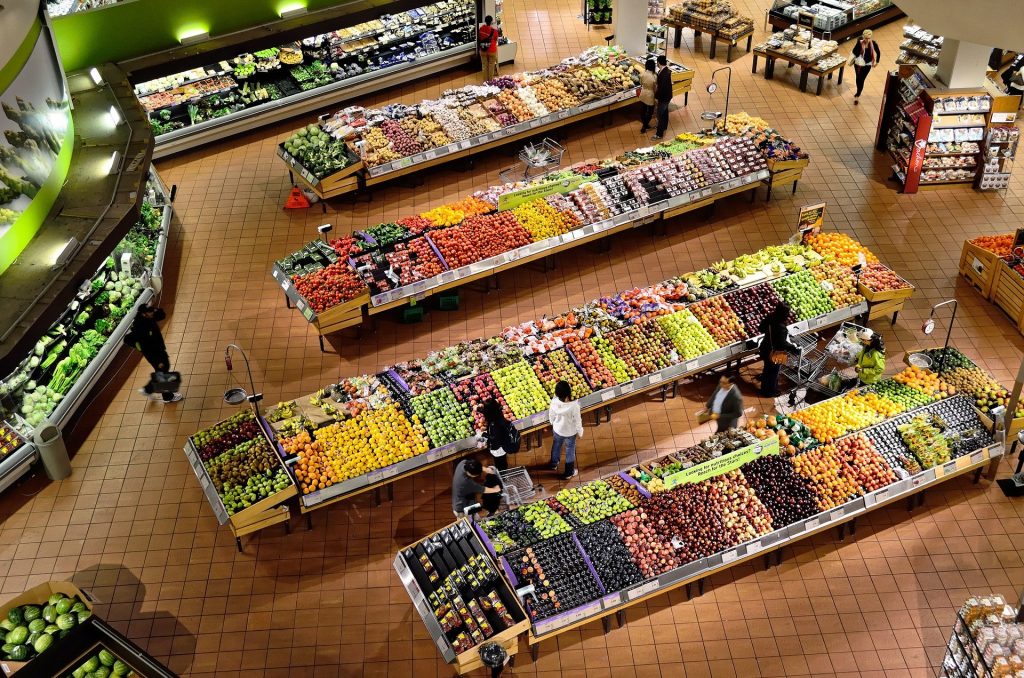 Grocery Store Shopping: Most of us will probably need to shop for holiday dinner staples at the grocery store. Unfortunately can be difficult to avoid ingredients packed in single-use and non-recyclable packaging. Fortunately, some grocery stores, such as Trader Joe's, are committed to reducing and removing the packaging. They replaced styrofoam meat and produce trays with biodegradable alternatives. They even replaced their clear plastic produce bags with a green compostable version (unfortunately they can only be composted industrially, not in your backyard). They're far from perfect, but appear to be more ecologically conscious than the average store. You can research the sustainability commitments for your favorite grocery stores, and strive to shop at the one that clearly demonstrates a commitment to sustainable practices.
Minimizing Plastic Waste: Simply skip the plastic turkey bag. I've grown up with Thanksgiving turkey cooked in "the bag". After seeing the family turkey being prepared this way, each year I thought I'd research some more eco-conscious alternatives.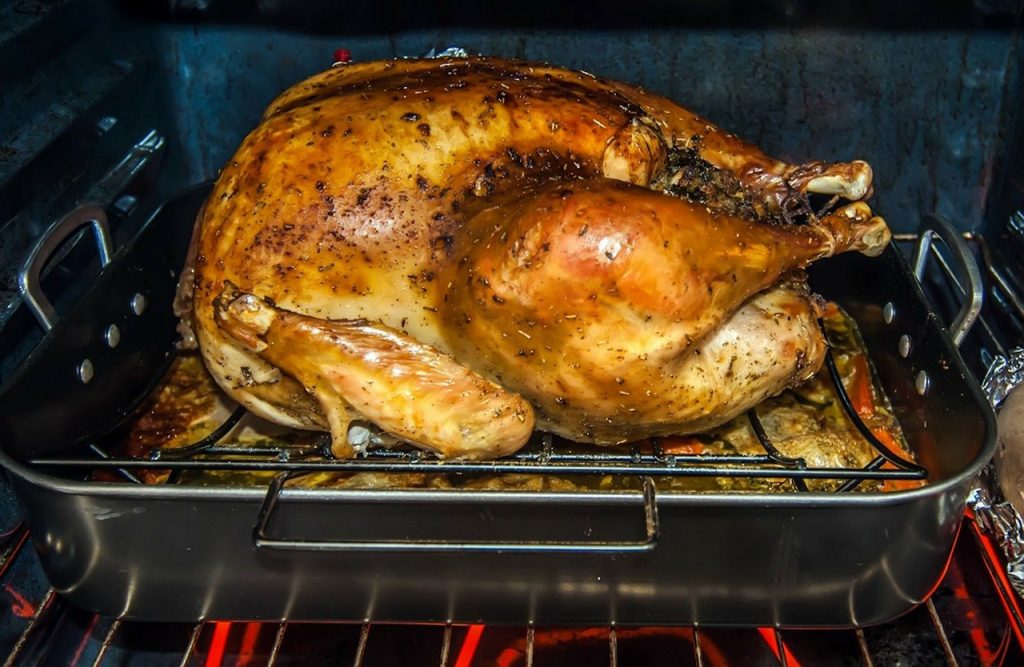 The brand If You Care makes compostable bags with FSC-certified paper. This may be one only parchment roasting bag on the market.
This Martha Stewart recipe will explain how to make a delicious roasted turkey with just regular parchment paper. Fortunately, becoming more common to find compostable parchment paper. For example, I found a roll by Reynold's at my local target.
You can also learn to cook a turkey without a bag (click for Livestrong article).
Reducing Leftover Food Waste: Thanksgiving and Christmas dinner leftovers can get boring. It may be tempting to toss them after back to back leftover-filled lunches and dinners. (It's also important to eat up your leftovers within a few days, to reduce the risk of harmful bacterial growth.) The easiest strategy is to simply freeze what you know you won't eat within 3-4 days.
Be prepared with reusable freezer bags, brands such as Russbe and Stasher, so you will have an easier time fitting them into the freezer. Try to skip the single-use Ziploc bags, but if you do have them, you can hand wash, dry, and reuse them many times, but read this article to make sure this is done safely.
Purchasing Checklist:
Create a shopping list and plan to buy what you need. Estimate the number of dinner guests, and decide which recipes you will make, and how many servings.
Research farmer's markets/farm stands in your area. It's perfect for finding seasonal produce and even free-range meats.
Before leaving to shop, remember to bring your own reusable shopping bags. And don't forget to clean the bags! If bags are cloth, they may be machine washable, and non-cloth bags with a smooth surface can be sprayed and wiped down. Mesh produce bags, such as Earthwise, are also machine washable. They are also great for many other uses, such as organizing small items in luggage.
Have a plan for leftover food storage. Purchase reusable food storage bags and storage containers if you can afford them. Opt for dishwasher-safe to save washing time. If you don't own glass food storage containers, now is the perfect time to upgrade your Tupperware. Glass containers are more durable than plastic, they can withstand high heat, and they can also be used for serving. (This means fewer dishes to wash, yay!)
If you have friends or family that would be open to using the reusable products listed above, you may as well add them to your Christmas shopping list. This is a great way to spread the holiday spirit with a sustainable twist.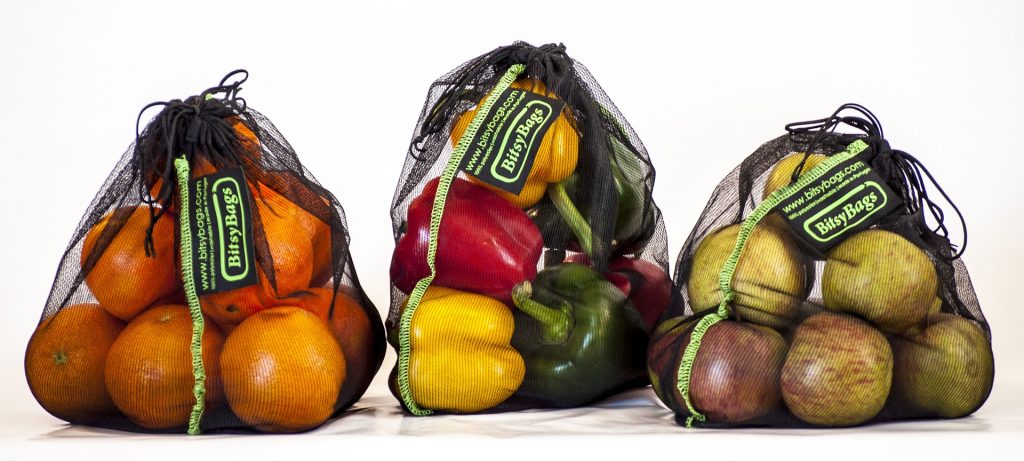 Happy holidays!