by Maddi Demaree
Many of you have probably been to a session with one of our dedicated librarians before, going over databases, citing, or maybe even plagiarism. But there are SO many excellent resources that our library subscribes to, I'm sure you didn't get to all of them in your library session. Here is a glimpse of some unique resources that you probably haven't heard of, but might be just the thing to meet YOUR academic research needs!
Just a reminder, all of the library's resources can be found here: http://library.principiacollege.edu/AtoZ
Lexis Nexis
If someone broke up with Google, and wanted to get a sleeker, more mature version of their ex, they would date Lexis Nexis. Lexis Nexis is like Google—except more focused, more reputable, and more efficient. Everything Google can do, it can do better.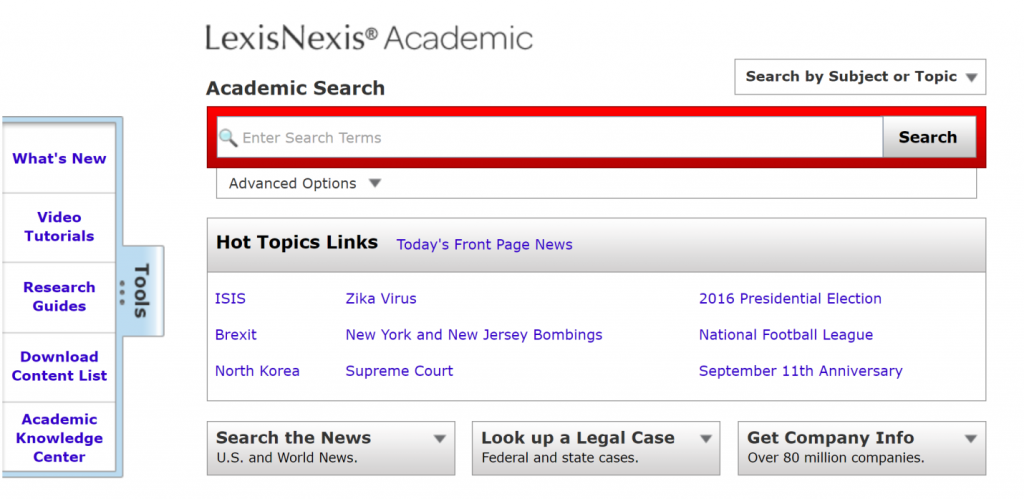 Lexis Nexis is especially helpful for finding reputable news sources, legal cases, and business information. In the search bar, you can look for recent topics in the news—like the ones listed in the "hot topics" section—but you can also narrow your search by clicking on the "legal case" search or "company info."
Merriam Webster
Did you know that Principia subscribes to Merriam-Webster unabridged? Say goodbye to all those pesky dictionary.com searches that don't give you all the definitions you might need, and say hello to Merriam-Webster unabridged! Here you'll find that you can search in the unabridged or collegiate dictionary, in the thesaurus, in a concise encyclopedia, and more. You can also search for the etymology of a word or examples of how it is used.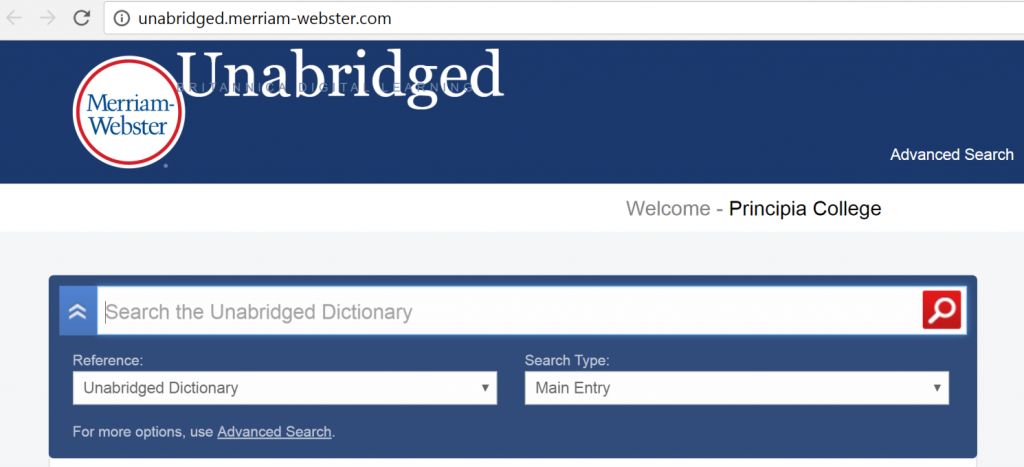 Music Online
Music Online is an incredible resource for anyone in a class in the arts—here you have access to all those videos that get taken down from YouTube for copyright restrictions! You can search by title, subject, composer, performer, choreographer and more.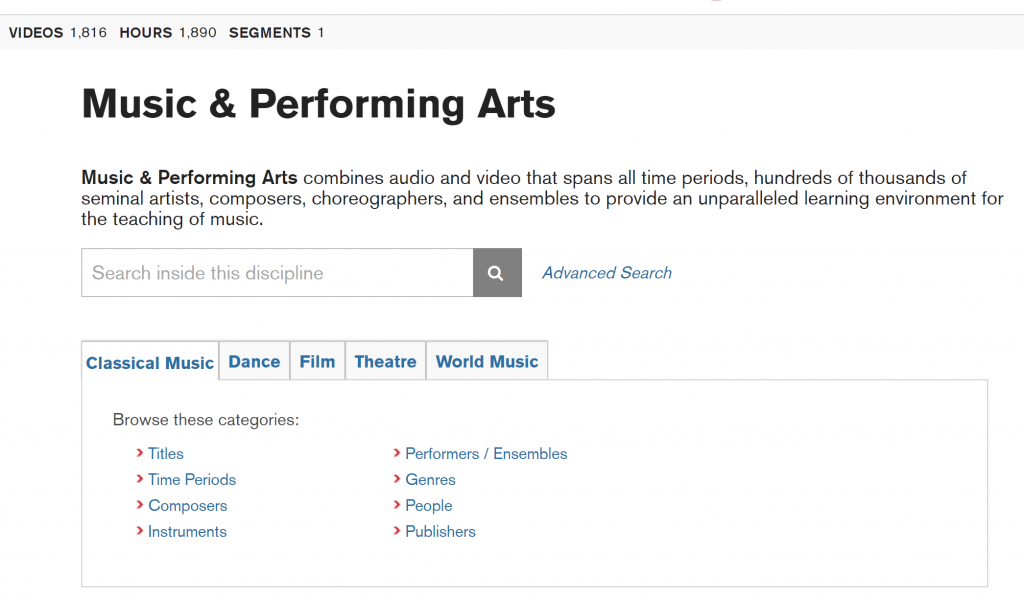 Access Science
Access Science provides resources for all of the sciences. It is helpful to everyone from the person taking astronomy to eke out their lab credit (you know who you are!) to the seasoned Bio Block TA.

In Access Science, you can search by topic, by discipline, and by type of resource.
These resources are just a few among the many excellent resources we receive free of additional charge from our library! If you need help accessing or navigating databases, remember that your Principia College Writing Tutors are available Monday-Thursday from 9-11 in the library café. Members of the Center for Teaching and Learning and our dedicated librarians are always available by appointment.
Maddi Demaree is a junior majoring in education. Last spring she traveled on the Finland Abroad.