NOTICE (March 22, 2020):
Welcome to the CTL's website! We're in the midst of remodeling our site, so please pardon the appearance as we renovate. We are currently working to make new resources available for faculty and students to help the transition to remote learning. Please stay tuned. For immediate assistance, please email Molly.Broere@Principia.edu. Thank you for your patience!
How many students visited the writing tutors last fall?
The Center for Teaching and Learning collaborates as a team to create programs for faculty and student success.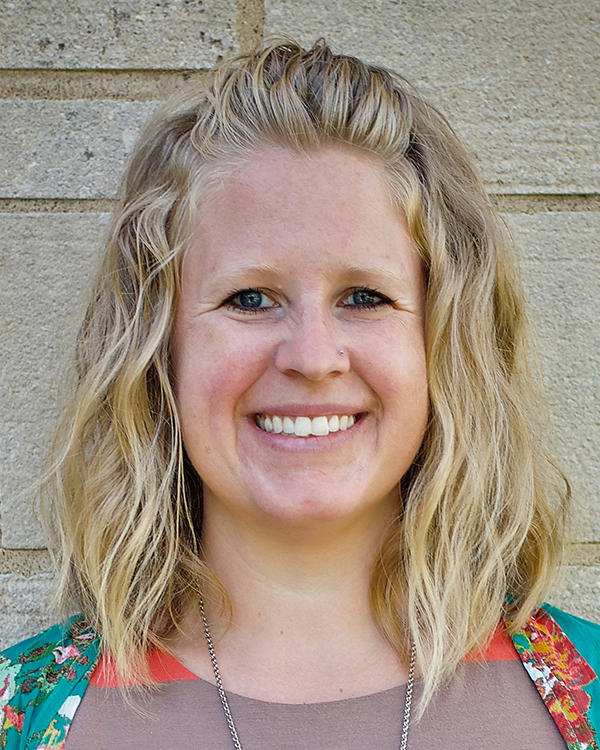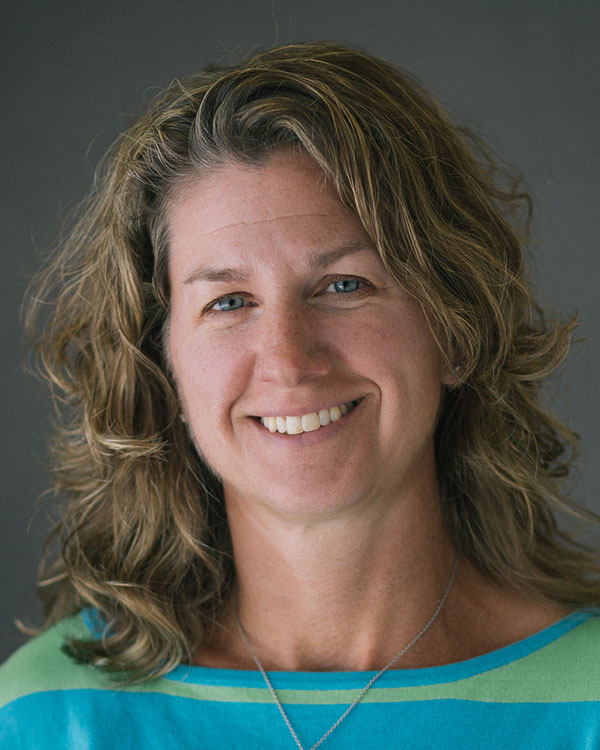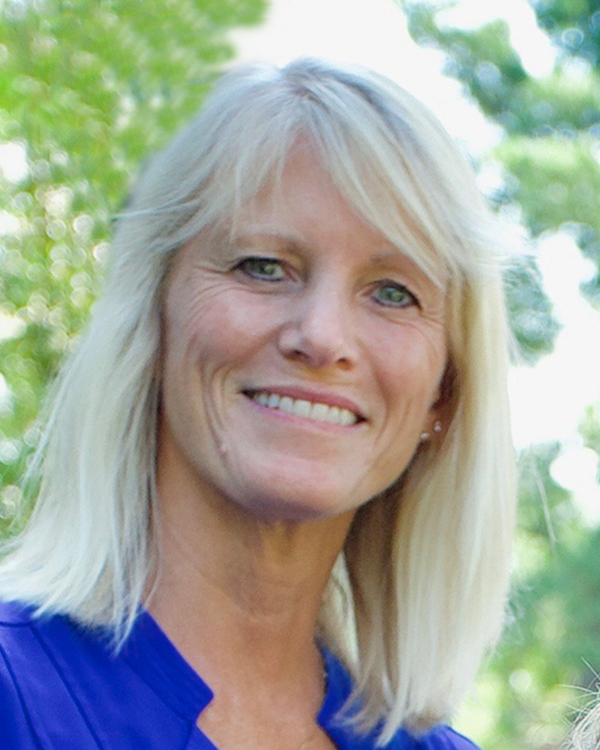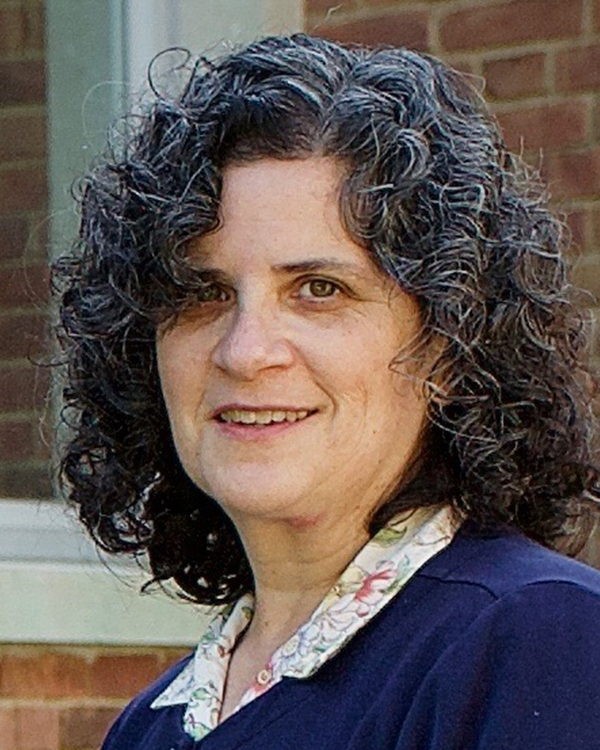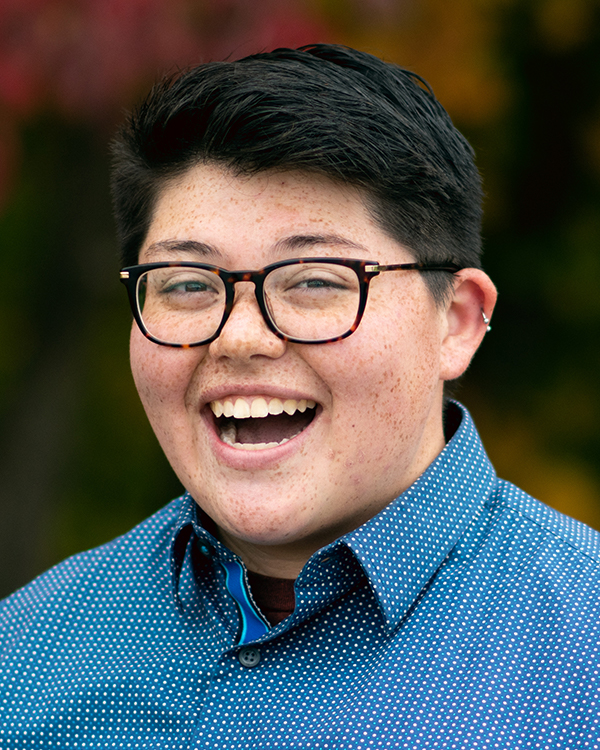 A wide variety of programs tailored for faculty and student success including Write-In SEries Workshops, and Faculty Learning Communities.
Check the calendar below for CTL's semester events!