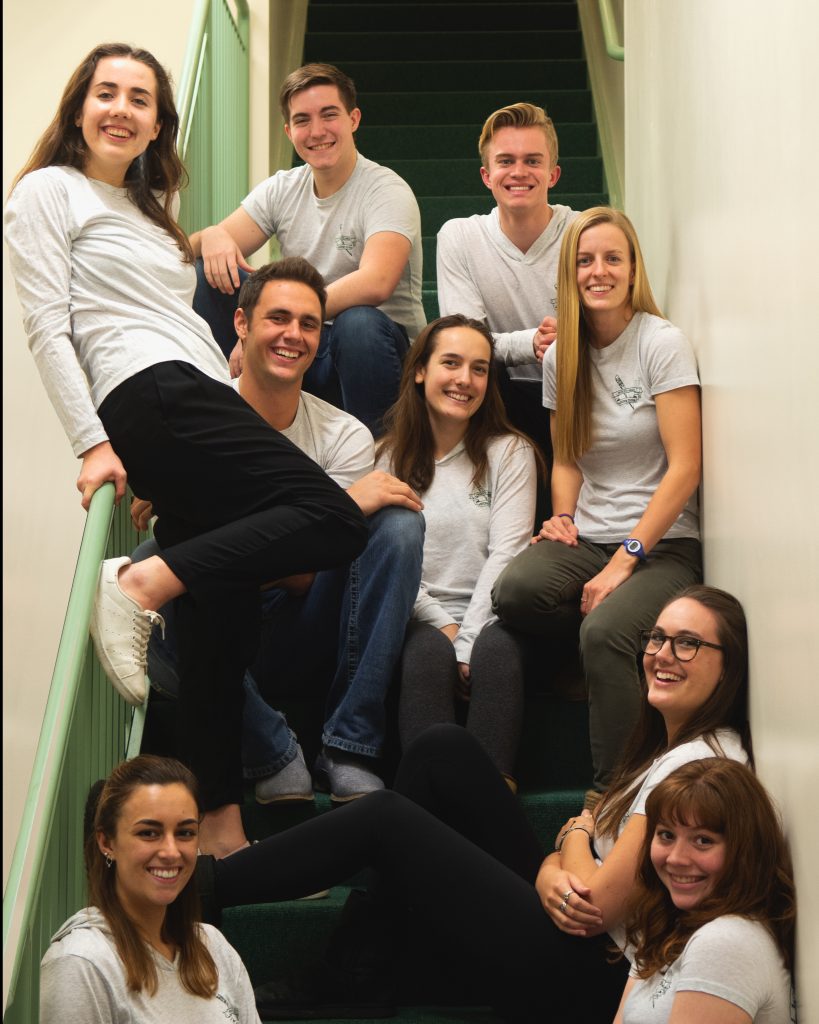 Where to find us: Library, 1st floor
When: Sunday – Thursday, 8:00 – 11:00 p.m.
or
Where to find us: Center for Teaching and Learning, SG 202
When: MW — 11:50-12:50, TuThFr — 12-1, M-F — 4:30-5:30
How do I get started?
Sign up in the Library Café area for a 30-minute appointment (sessions can be extended if no one is waiting) with the tutor of your choice, or drop in during open hours.
We have Pop-Up Tutors in the houses as well. Here's their schedule for spring 2019.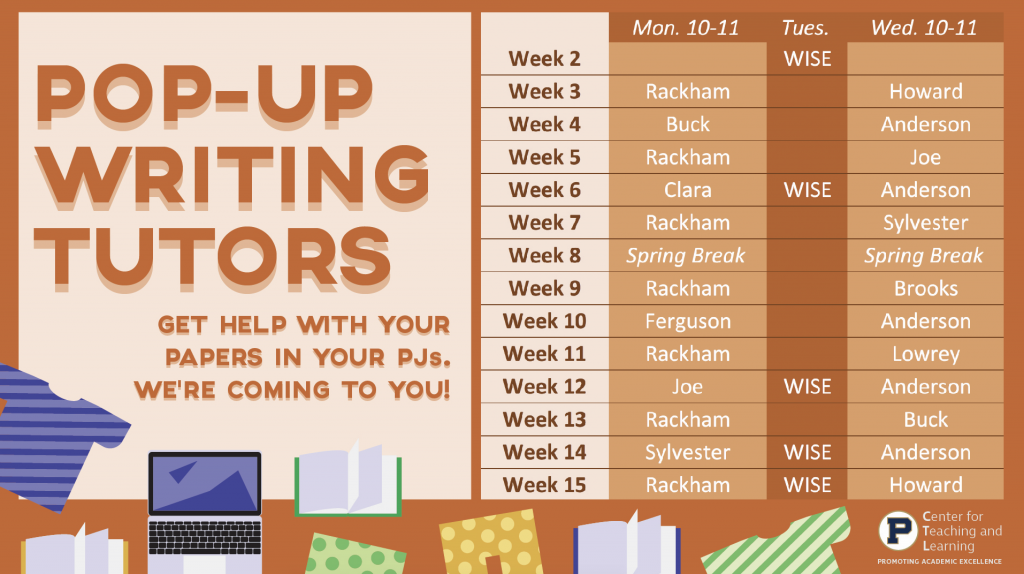 Our Mission: To teach students strategies they need in order to succeed as writers.
In Pursuit of This Mission,
We offer a safe, confidential environment where we work with students to improve a piece of writing before they turn it in.
As students ourselves, we are familiar with the challenges writers face as they work through each stage of the writing process. To this end, we strive to empower students to write with confidence.
Although we will not proofread papers, we are trained to

offer suggestions
explain complicated rules
be a sounding board for ideas
share strategies and tools for overcoming common obstacles in researching, writing, and editing papers.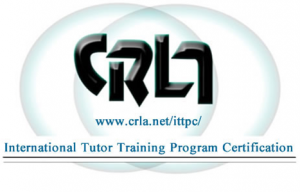 Save