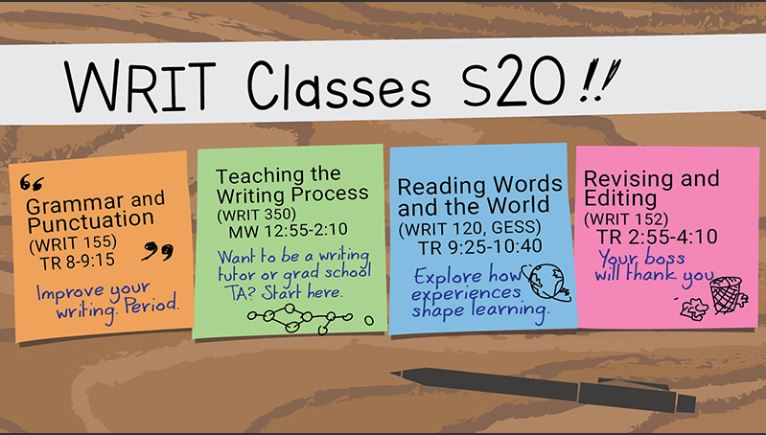 If you are looking for writing help or information about writing resources at Principia, then search no more! Browse this page for links. First things first: Here is
Fundamentals of Academic Writing Portfolio Rubric
(for use with the FYE Research Paper and Major Portfolio writing; an abbreviated rubric is available for use with the Orientation Writing Sample).
Writing Fundamentals Portfolio Rubric 18-19 with C&W numbers
Writing/Research Tutors
– this link will direct you straight to our tutor page with the hours the tutors are available in the library.
Write On Blog
– need writing tips? see what the Writing/Research Tutors have to say.
WISE Write-In SEries
– come to the library for write-in and get that paper done (or started)!
Principia College Library Course Guides
– check for your course here to see research and resource tips for your paper.
Principia College Library Citation Guides
– find citation software such as NoodleBib and Zotero or style guides for courses from religion to history to biology to political science.