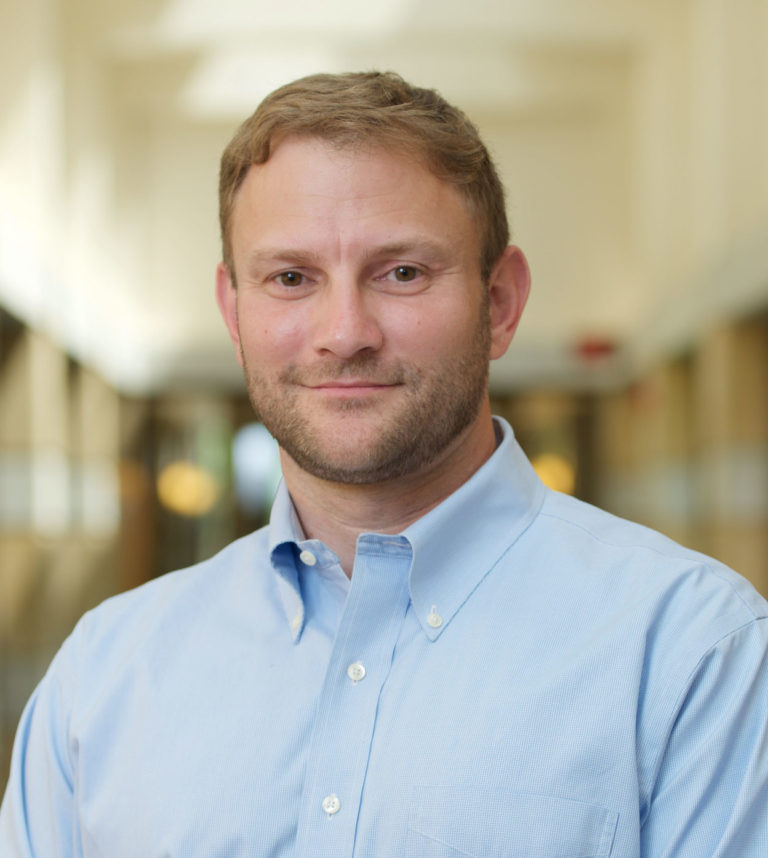 Steven Savides,
 originally from South Africa, is a Professor of Mass Communication here at Principia College. He is a PhD candidate for Peace Studies and Theology at Notre Dame and worked as a journalist for the Christian Science Monitor and Pretoria News in South Africa.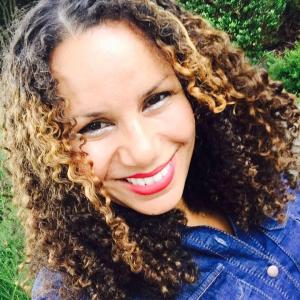 Kyanna Sutton,
is a journalist/editor, award winning multimedia producer and assistant professor at Emerson College. While she currently works as an Assistant Professor of Writing, Literature, and Publishing at Emerson College, she has previously worked at MIT's Technology Review, Flagship Pioneering, and more.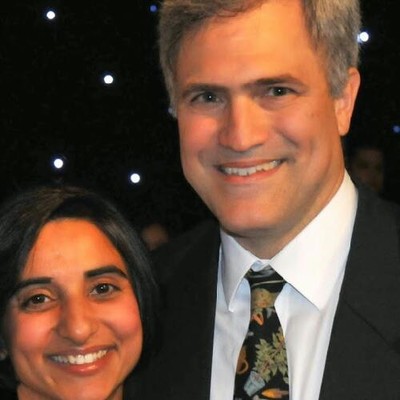 Scott Baldauf,
worked for the Christian Science Monitor for a number of years as a journalist, and was the African and Asian correspondent. He now works in PR in Saudi Arabia.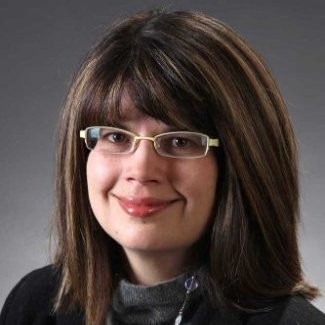 Yvonne Zipp,
is the editor for Monitor Daily at the Christian Science Monitor in Boston, Massachusetts. She has spent her career surrounded by journalism as a news reporter herself and an editor.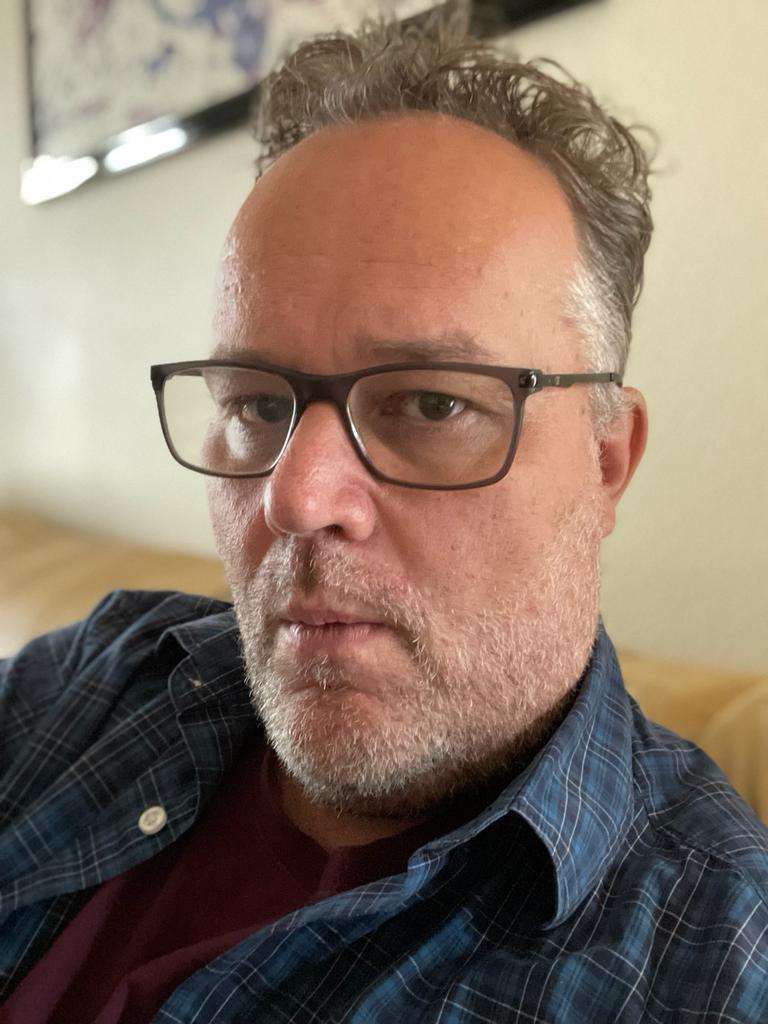 Todd Williams,
Nine years as an assigning editor/news editor at small daily newspaper (Black Hills Pioneer: 1991-2000), six years as copy editor/copy desk chief at medium-small daily newspaper (Rapid City Journal: 2000-2006), four years as online editor (Rapid City Journal: 2006-2010) at same medium-small daily newspaper. Currently a PR Specialist at Saudi Aramco, the state-owned oil company of Saudi Arabia.