About PAC
The Public Affairs Conference (PAC) is the oldest student-led conference in the United States. With a few exceptions, the conference has occurred annually since its inception in 1939. Principia students take responsibility for all aspects of planning and running the conference, from choosing the topic to inviting the speakers and coordinating logistics. The conference is a space where thought provoking topics and discussions are raised and facilitated.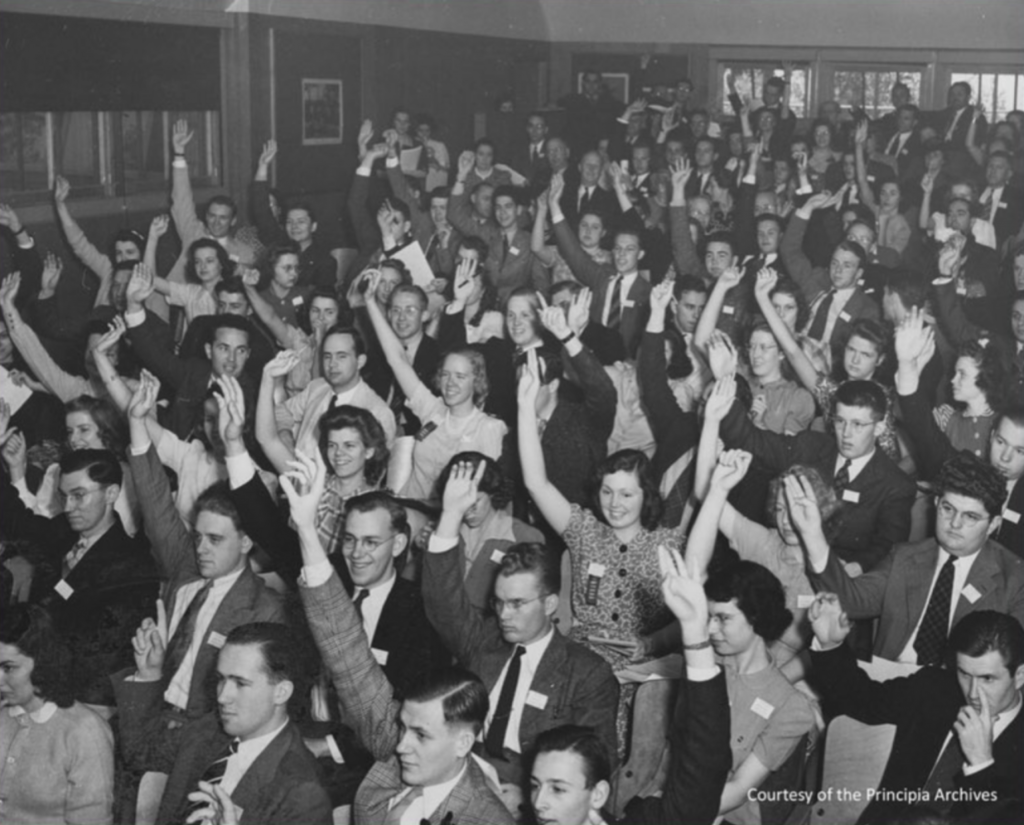 This year's PAC aim to reach these goals:
Develop skills in legal literacy.
Acquire awareness of the legal limits of professionals, students, and media consumers.
Engage in productive discourse across ideological boundaries.
Past speakers for the Public Affairs Conference include Vincent Stanley (Author of The Responsible Company), David Miller (former president of World Wildlife Fund Canada), and Shiza Shahid (founder of The Malala Fund).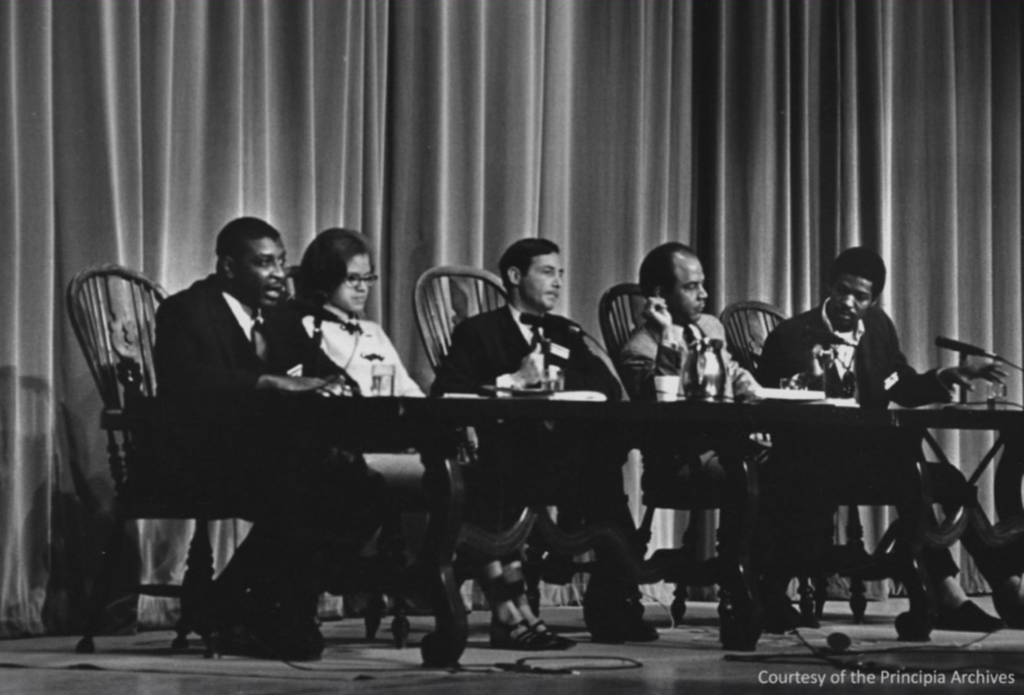 Previous Speakers at Principia College: Over the many years, Principia has hosted many distinguished speakers at its convocation ceremonies. Past speakers include Doris Kearns Goodwin, Vincente Fox, Barack Obama, Margaret Thatcher, George H.W. Bush, Jimmy Carter, Colin Powell, Henry Kissinger, James Baker, Oscar Aria, Coretta Scott King, Wangari Maathai, Muhammad Yunus, Wole Soyinka, and Madeleine Albright.
Principia College:  Principia is a century-old, co-educational, four-year liberal arts institution set on the bluffs overlooking the Mississippi River, in Elsah, IL. The College's current student body of approximately 350 students draws from over 40 states and 30 countries from 6 different continents.  Principia College places a strong emphasis on educating its students to be active global citizens.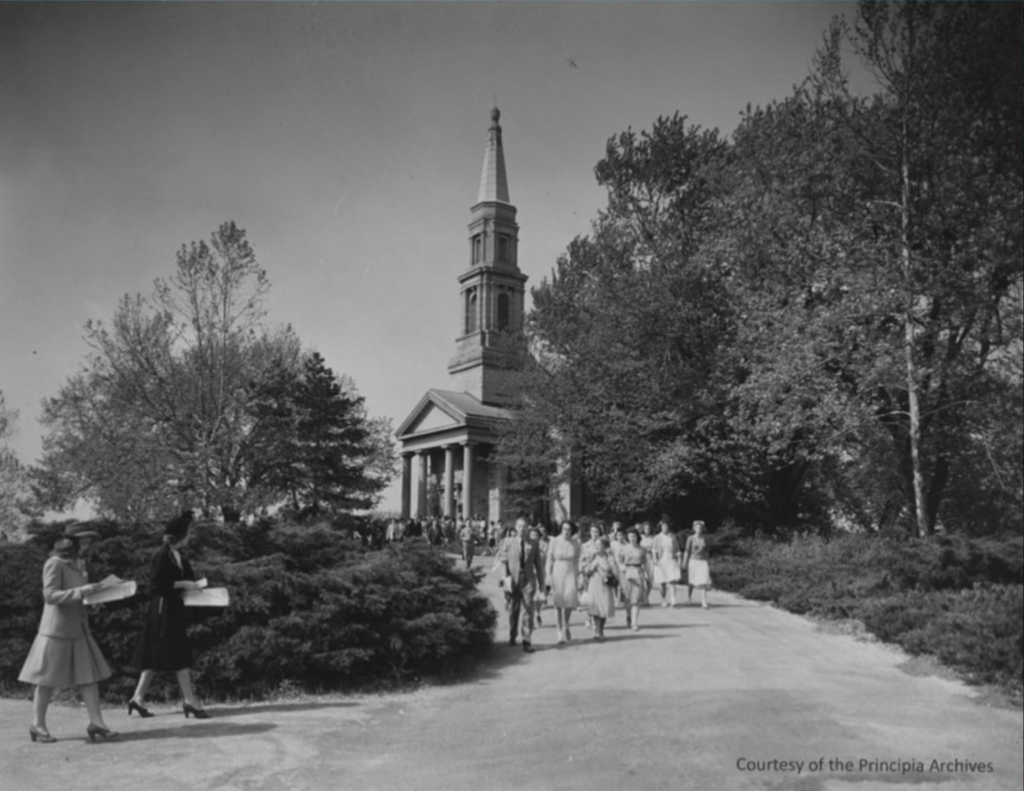 Sunday Pop-Ups

Pop-Up Event all around Principia College campus We will be going around campus on Sunday afternoons at 3 pm, sharing some goodies with the Principia Community and getting us hyped up for the PAC Conference! We'll start off at the Softball field for Intermurals at 3 pm, then we'll go around the houses, so see […]